Local
Over 100 kittens will be up for adoption in Mass. after traveling from Louisiana
Welcome to Meow-sachusetts.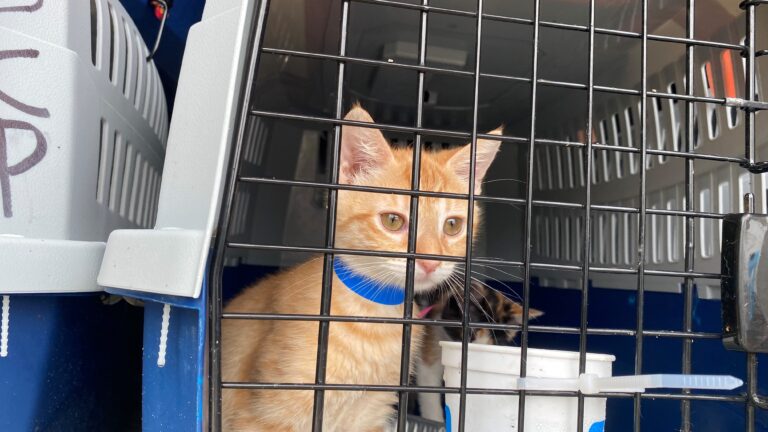 Massachusetts animal shelters received over 100 kittens from Louisiana for adoption, according to the Massachusetts Society for the Prevention of Cruelty to Animals (MSPCA).
The MSPCA said the kittens will be ready for adoption following a mandatory 48-hour quarantine after their flight. The kittens will be up for adoption through the MSPCA in Boston and Northeast Animal Shelter in Salem and the two organizations said they are anticipating a large demand.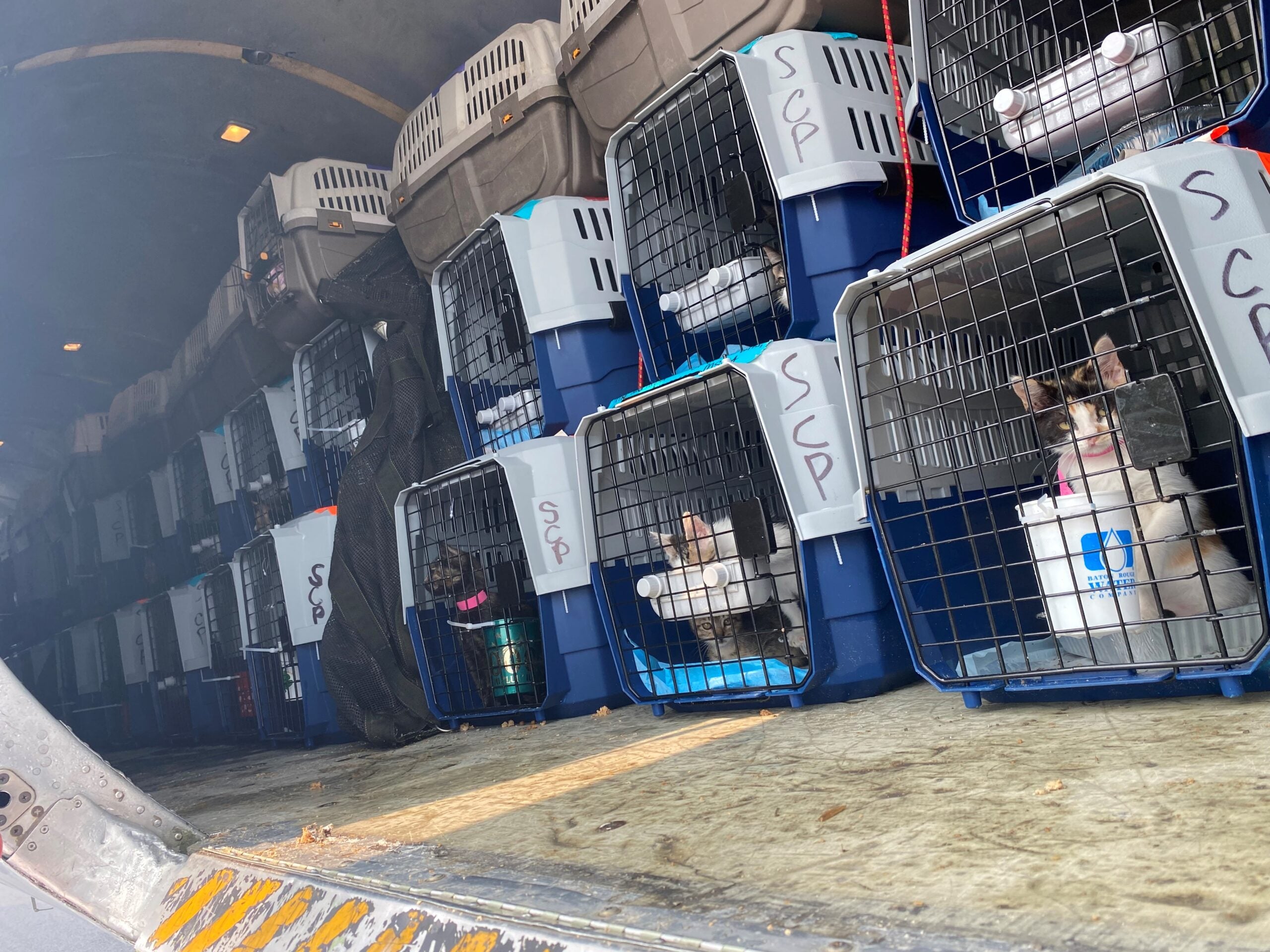 The kittens – which come from ​​shelters including St. Charles Parish Animal Shelter in New Orleans, Acadiana Animal Aid in Lafayette, and Cara's House in Sorrento – landed in New Bedford at 11:45 a.m. this morning.
The MSPCA uploaded a video of the kittens's journey from Louisiana to Massachusetts.
As of this morning, the MSPCA said about 30 cats are staying at MSPCA-Cape Cod while 70 of the cats are at the Northeast Animal Shelter in Salem (NEAS). The kittens were sent to Massachusetts as part of the #GoodFlights program started by Greater Good Charities and iHeartCats.com.
To adopt, the organizations are setting up two adoption events on Friday, July 23, and Saturday, July 24 at the Northeast Animal Shelter in Salem and the MSPCA's Cape Cod and Methuen adoption centers. Interested adopters are encouraged to rsvp at mspca.org/kittens and neas.org/kittens since space is limited at both events.
Newsletter Signup
Stay up to date on all the latest news from Boston.com