Local
Dogs displaced by Kentucky tornado arrive in Boston for adoption
Bullwinkle, Goldie, and Rosemary are ready for adoption.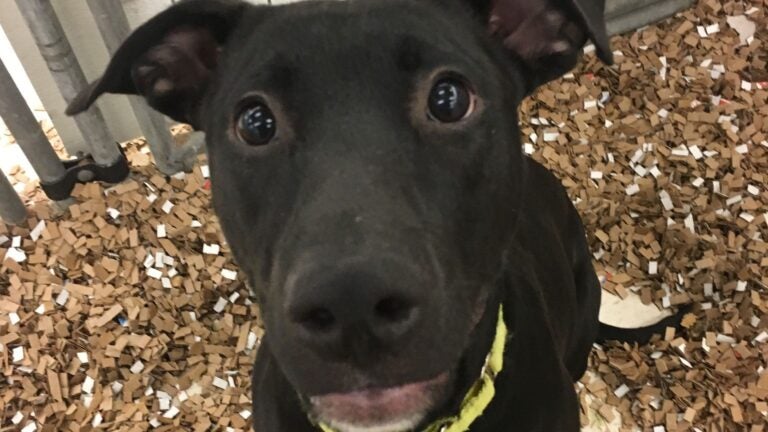 In December 2021, a series of tornadoes in Kentucky devastated the western parts of the state. Now, dogs rescued from the natural disaster have made their way to Boston.
Dozens of dogs were taken out of the areas most impacted by the tornado, according to a statement from the Animal Rescue League of Boston and the American Society for the Prevention of Cruelty to Animals. These animals were later received by ARL through the ASPCA Relocation Program.
"The ASPCA has done a tremendous job in its disaster relief efforts in Kentucky, and ARL is happy to be able to lend a hand in the effort by taking in these wonderful dogs and finding them loving homes here in Massachusetts," stated ARL President and CEO Dr. Edward Schettino.
Dogs by the names of Bullwinkle, Goldie, Rosemary, and more are now at ARL. The dogs have been examined, vaccinated, spayed, neutered, and microchipped and are now ready for adoption.
The mile-wide tornado spinning at 190 miles per hour caused significant damage and killed at least 77 people in its path.
Newsletter Signup
Stay up to date on all the latest news from Boston.com