Arts
Developers offer to buy Dr. Seuss mural decried as racist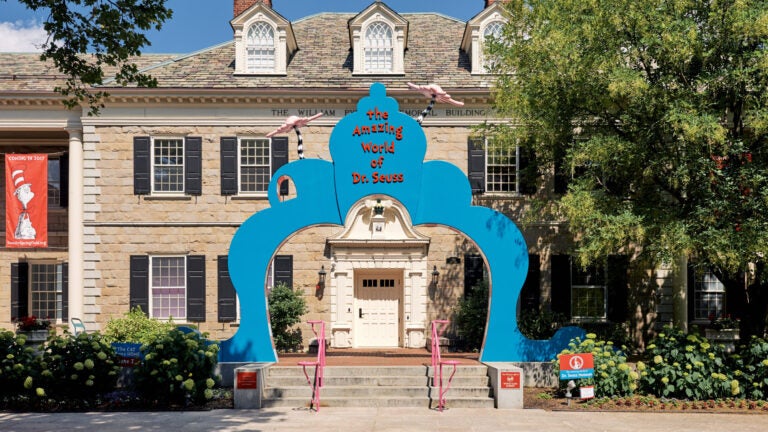 SPRINGFIELD, Mass. (AP) — A real estate developer and his partner have offered to buy a mural featuring a Chinese character from a Dr. Seuss book after it was deemed offensive.
The mural inside the Amazing World of Dr. Seuss Museum in Massachusetts features illustrations from the author's first children's book, "And to Think That I Saw It on Mulberry Street."
The museum, which is located in the author's hometown of Springfield, said Thursday the mural will be replaced after three children's authors said it contained a "jarring racial stereotype."
The Republican reports that Chinese-American developer Andy Yee and businessman Peter Picknelly announced Saturday they're willing to buy the mural if it's removed. Picknelly called the criticism "political correctness gone insane."
Democratic Springfield Mayor Domenic Sarno says he wants the mural to remain in the museum.
___
Information from: The Springfield (Mass.) Republican, http://www.masslive.com/news/