Boston Globe Today
Watch: The push for permanent daylight saving time in Mass.
Could Massachusetts do away with 'springing forward' and 'falling back' each year? Reporter Jon Chesto explains.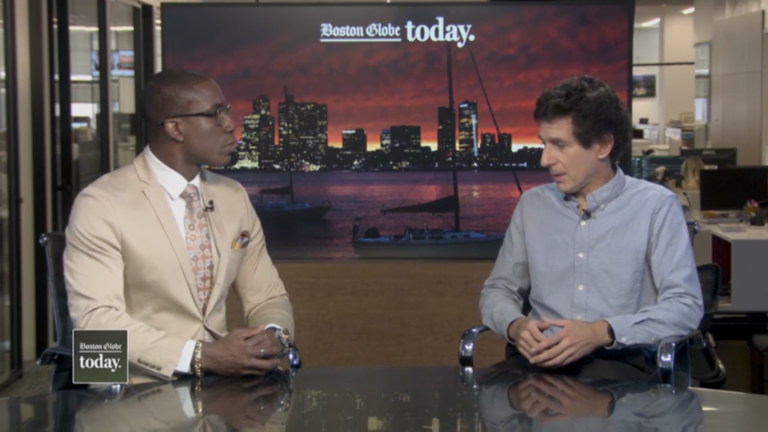 Take a deeper look at the stories impacting our community from the award-winning Boston Globe Media newsrooms. Hear directly from our journalists as they talk news politics, culture, and lifestyle with Segun Oduolowu and everything sports with Chris Gasper.
Newsletter Signup
Stay up to date on all the latest news from Boston.com