Boston Marathon
Photos: Boston marks the 10th anniversary of the 2013 marathon bombings
Family members of those killed in the bombings and aftermath gathered for a somber procession down Boylston Street Saturday.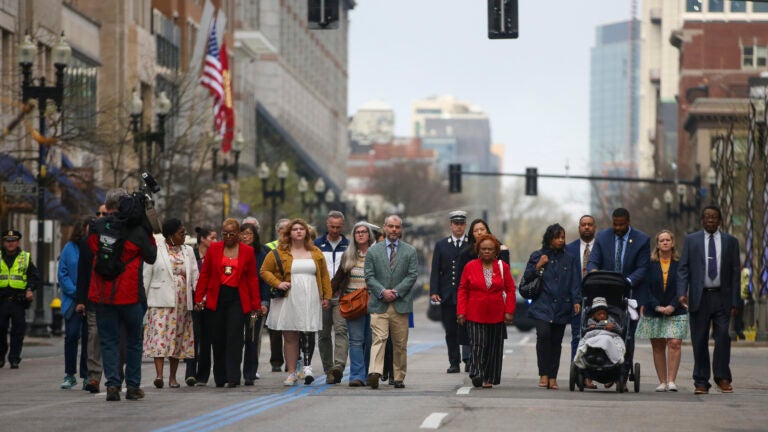 Come Monday, Boylston Street will be filled with cheering spectators and thousands of runners making their way to the Boston Marathon finish line.
The mood was far more somber on Saturday as Boston marked the 10th anniversary of the 2013 marathon bombings.
Five people were killed in the bombings and their aftermath: Martin Richard, 8; Lingzi Lu, 23; Krystle Campbell, 29; Sean Collier, 27; and Dennis "DJ" Simmonds, 28. Hundreds more were injured.
The city and the Boston Athletic Association planned two remembrance events to honor the victims and survivors on April 15, One Boston Day.
The first was an early-morning private gathering and wreath laying for the families of those killed in the bombings. Gov. Maura Healey and Boston Mayor Michelle Wu joined the procession as honor guards made up of local first responders stood watch at the two memorial sites. The city opened Dartmouth and Fairfield Streets for members of the public to visit the memorials following the BAA 5K Saturday morning.
Then at 2:30 p.m., hundreds gathered on Boylston Street to dedicate a commemorative finish line and unveil a new One Boston Day marker.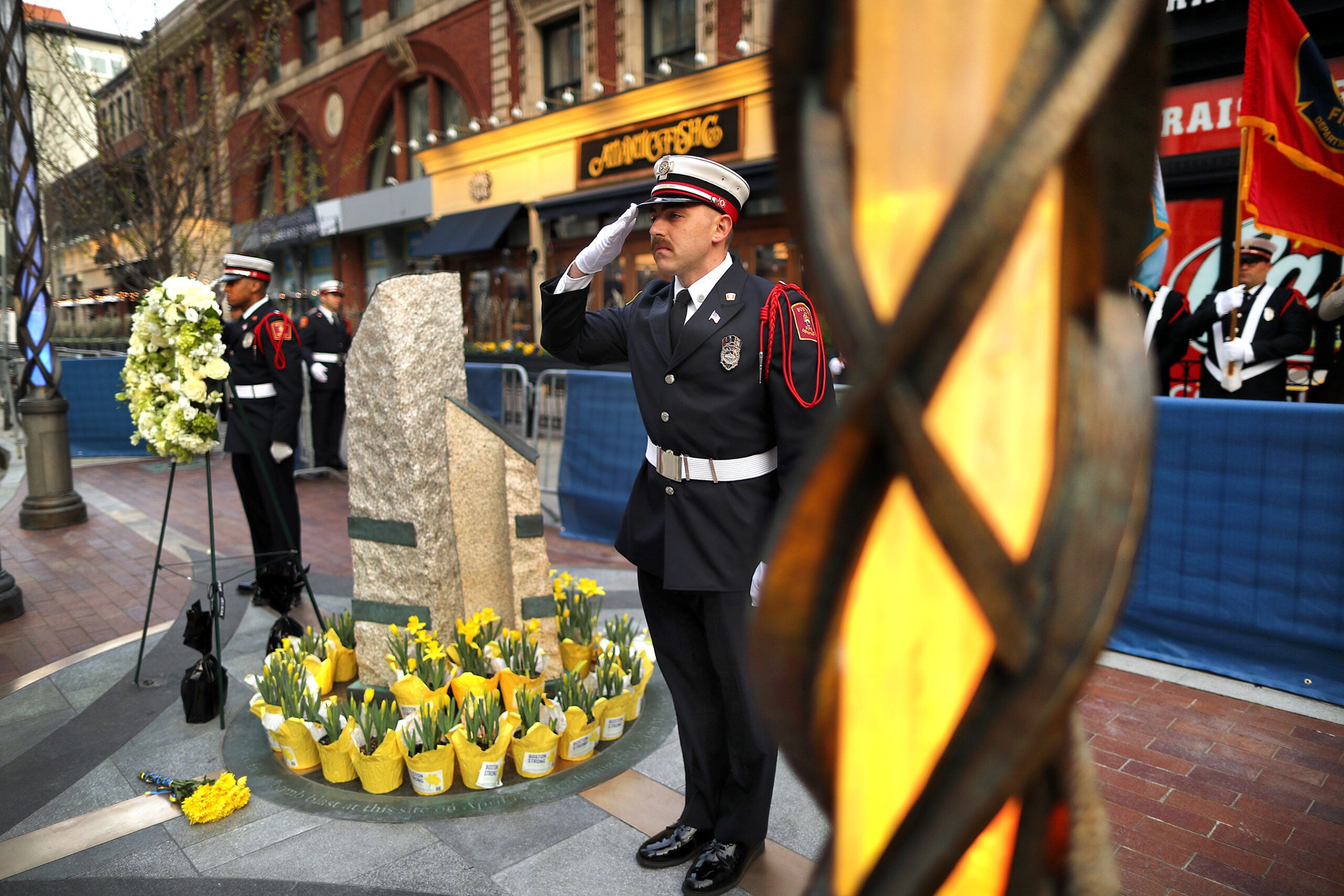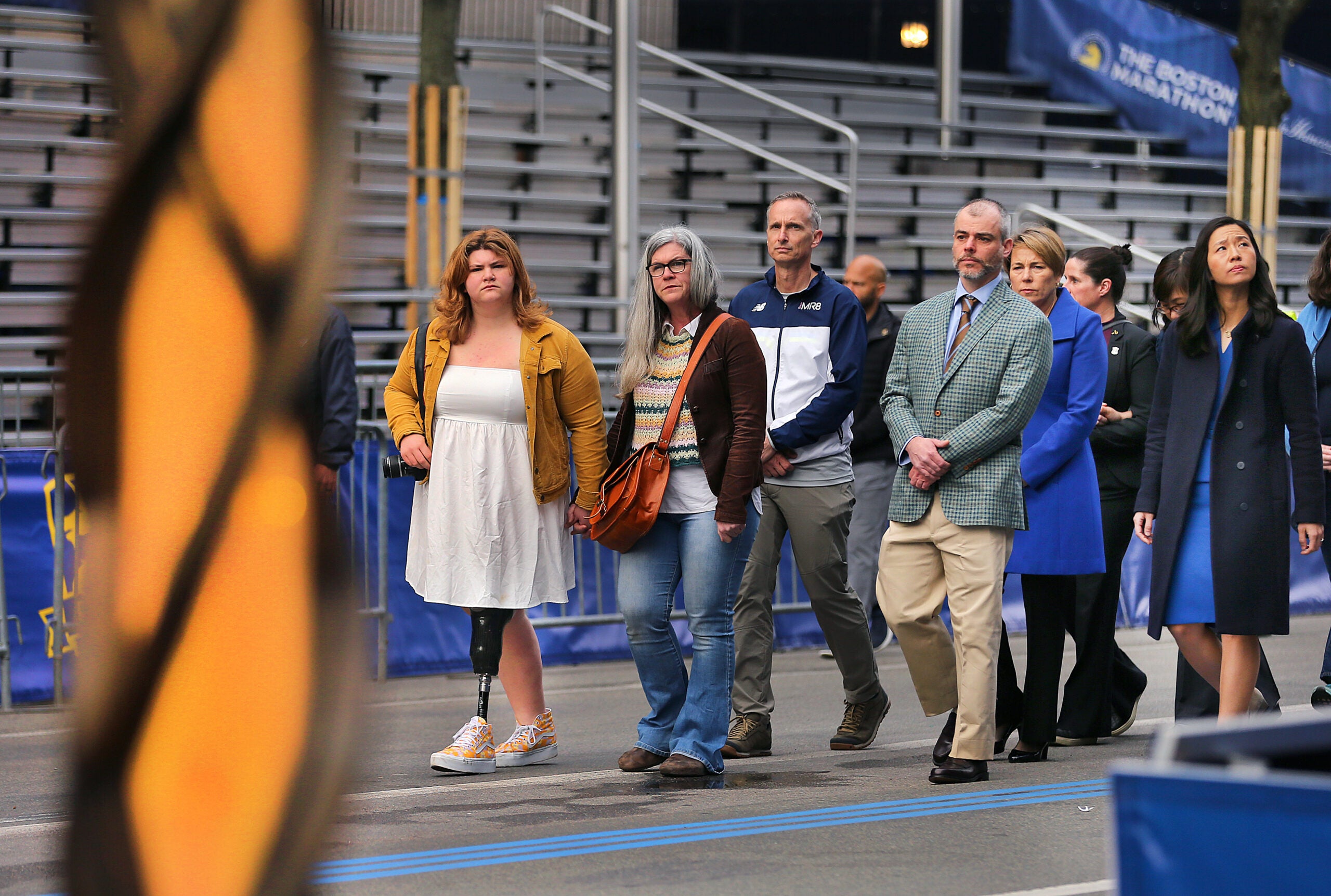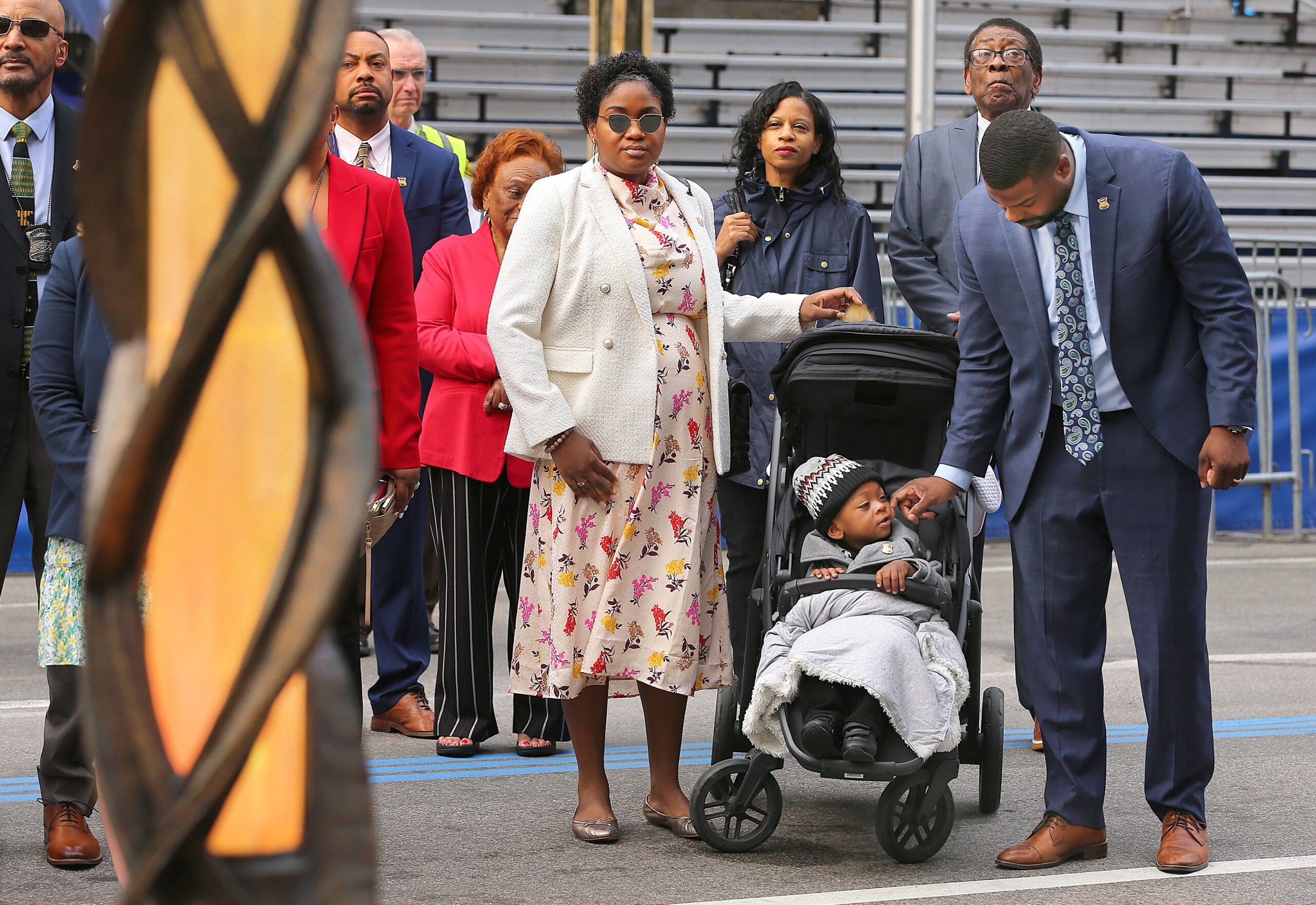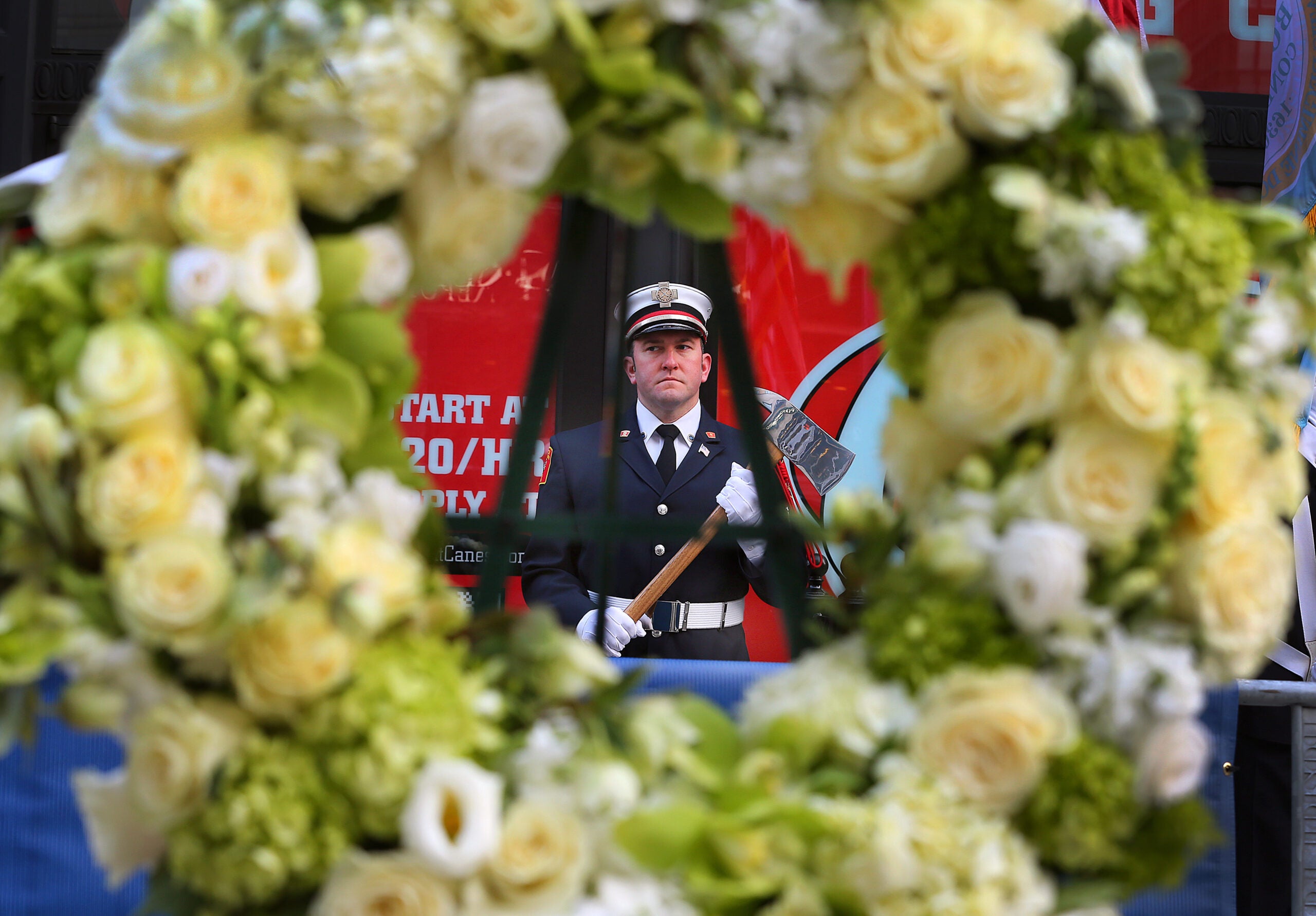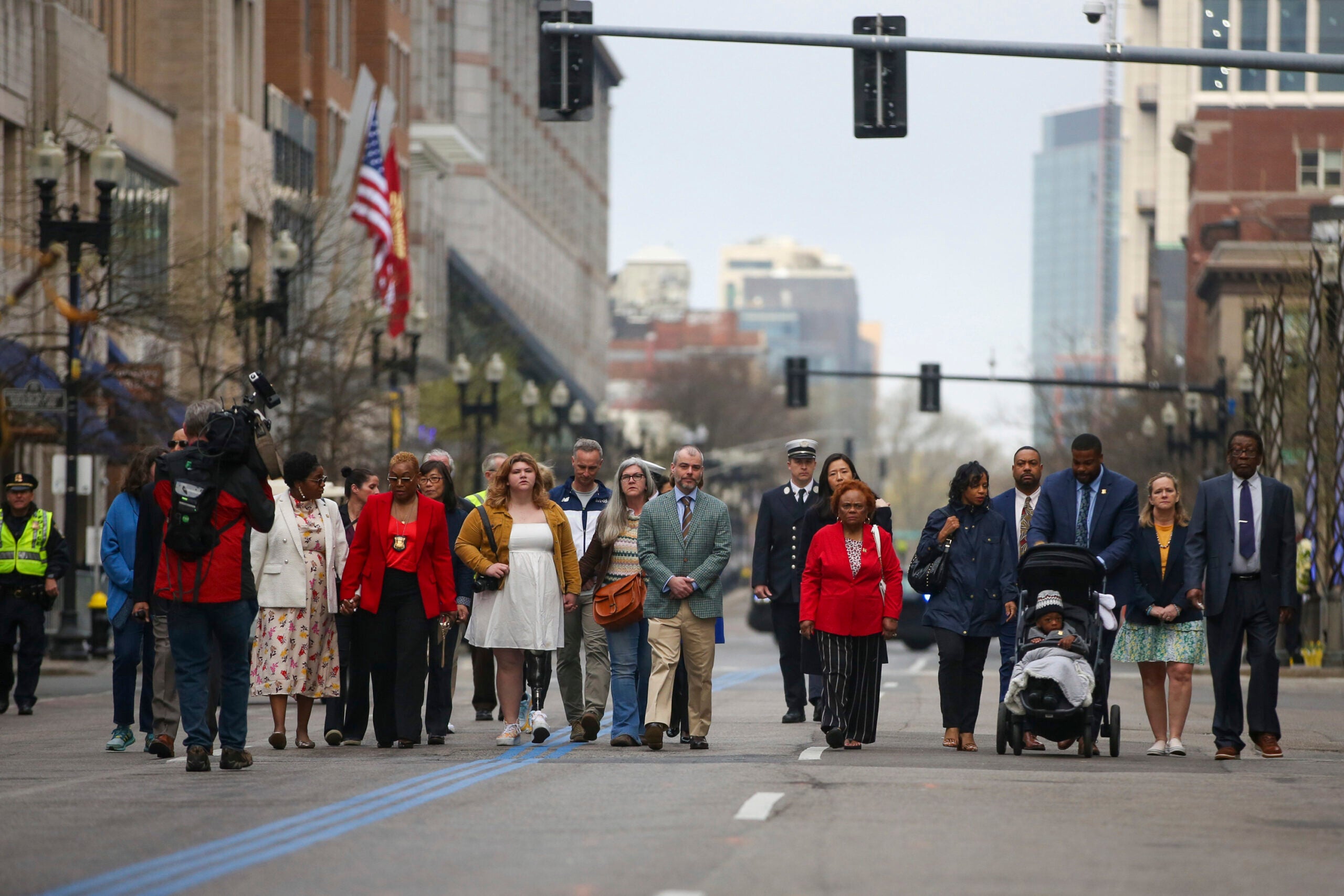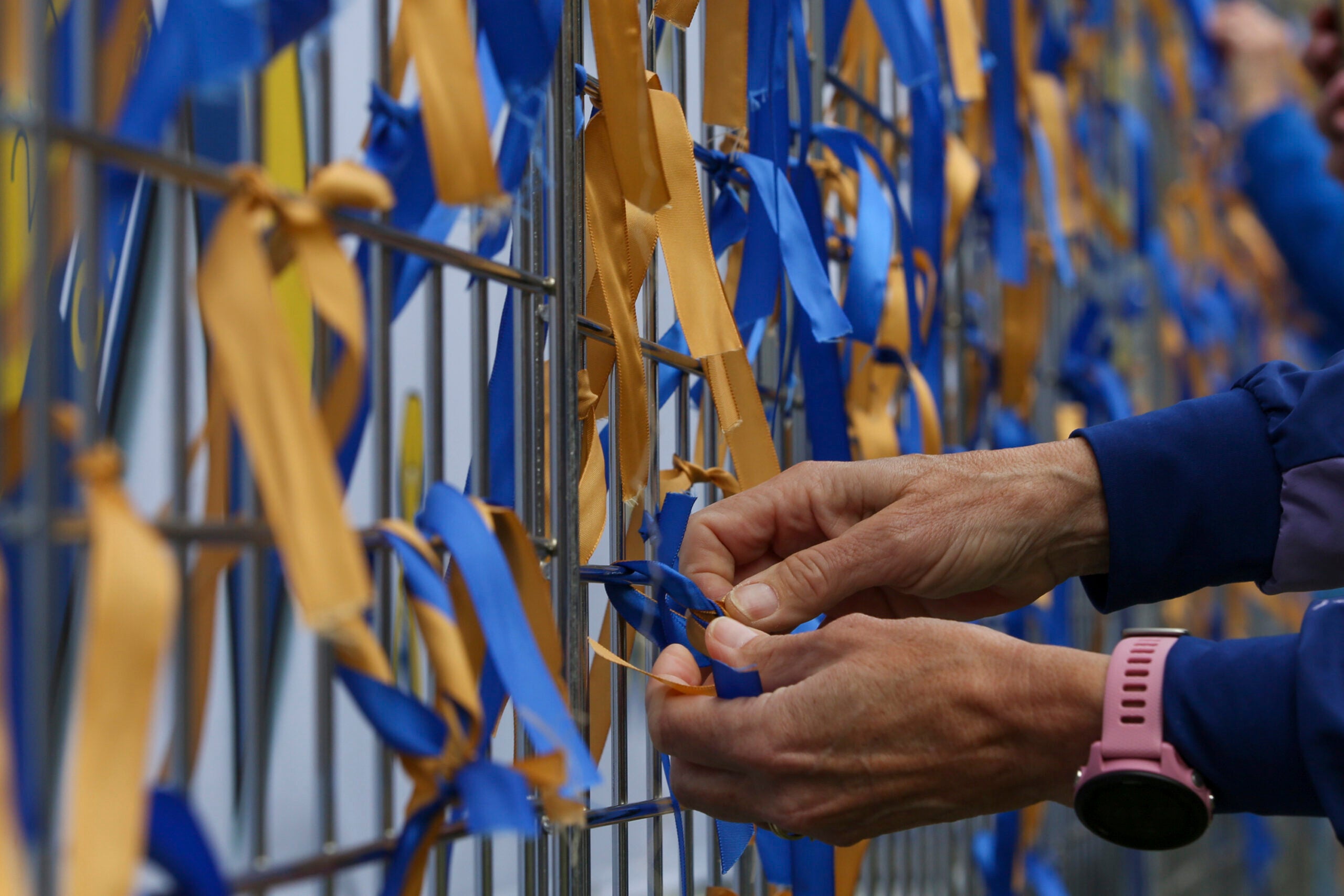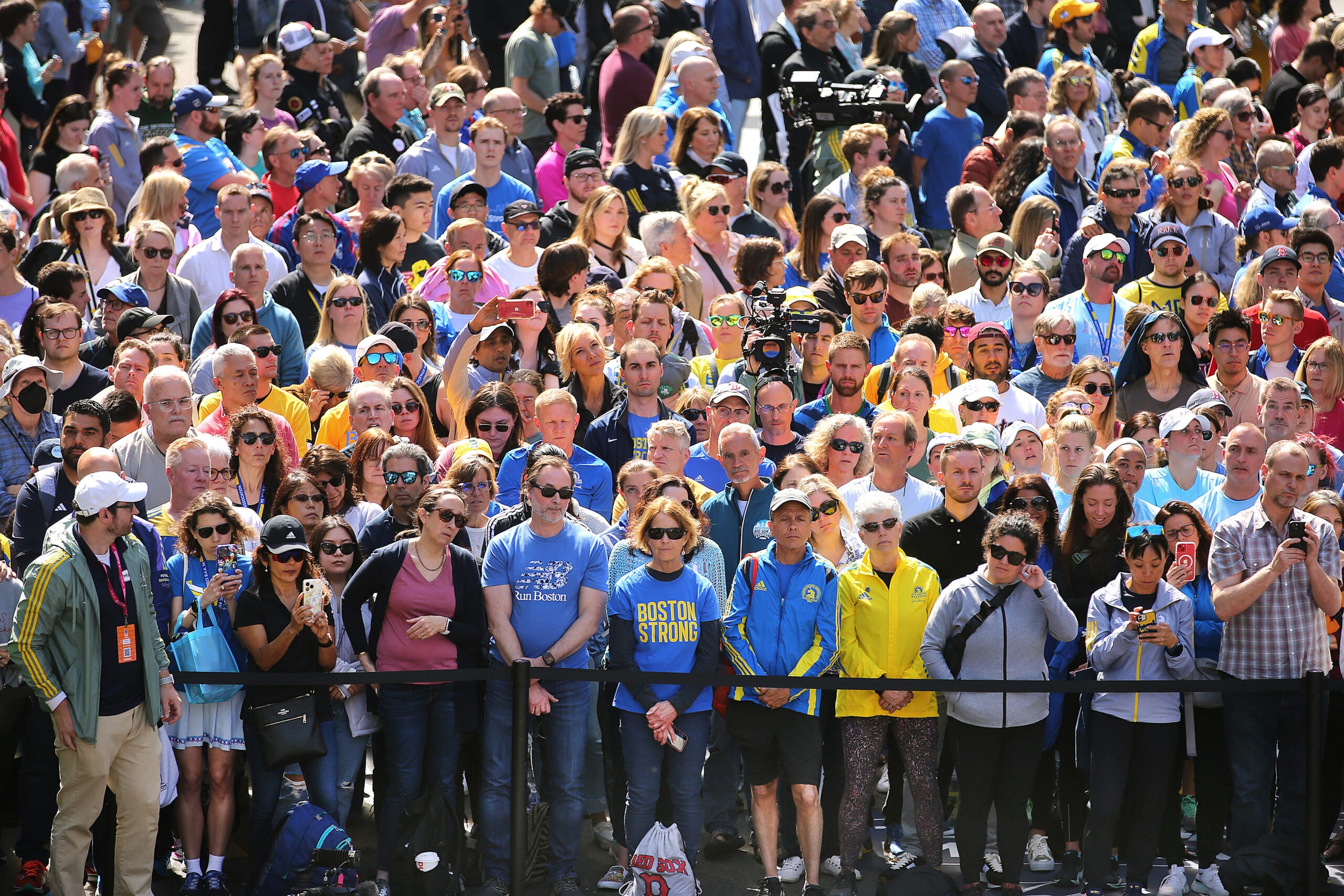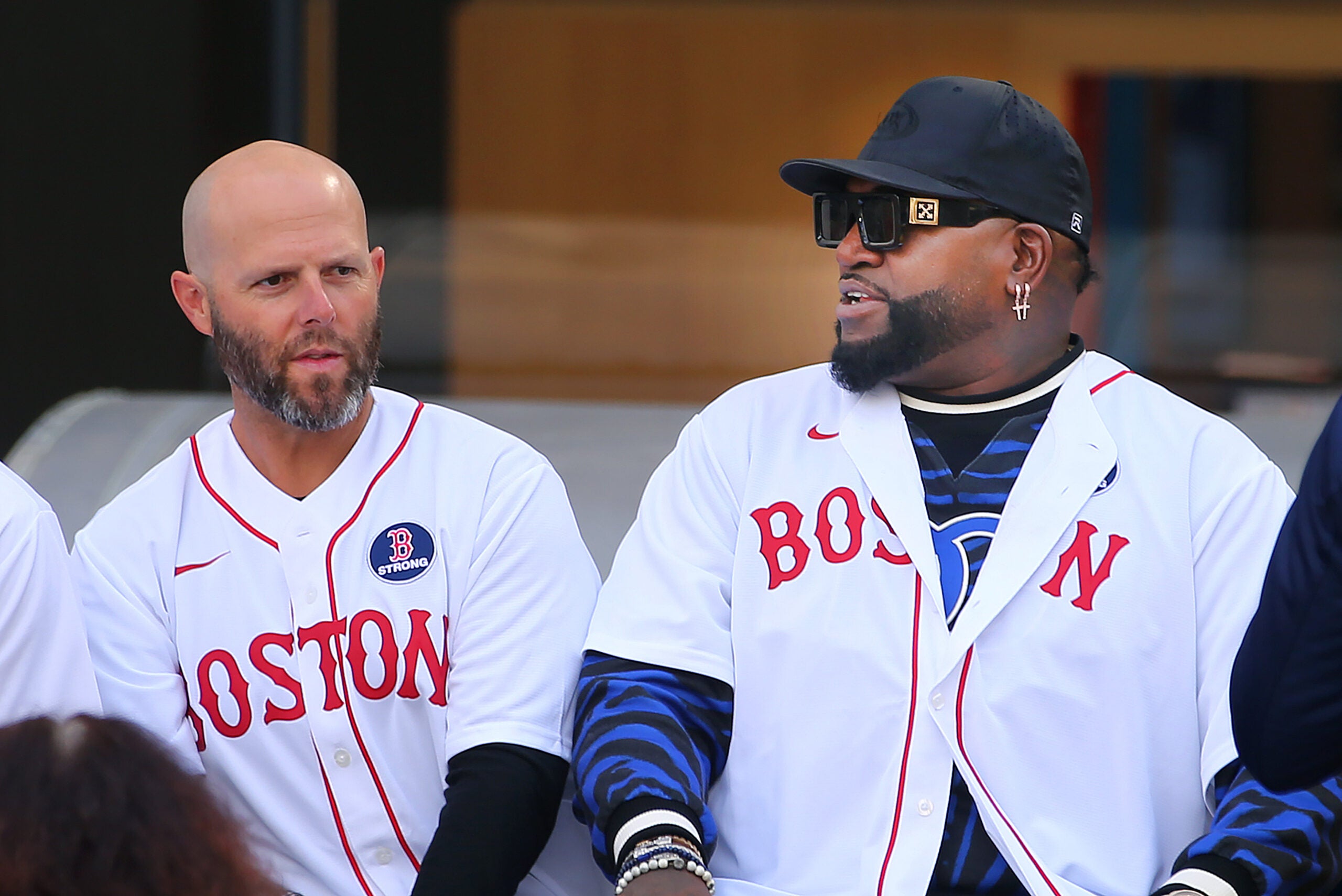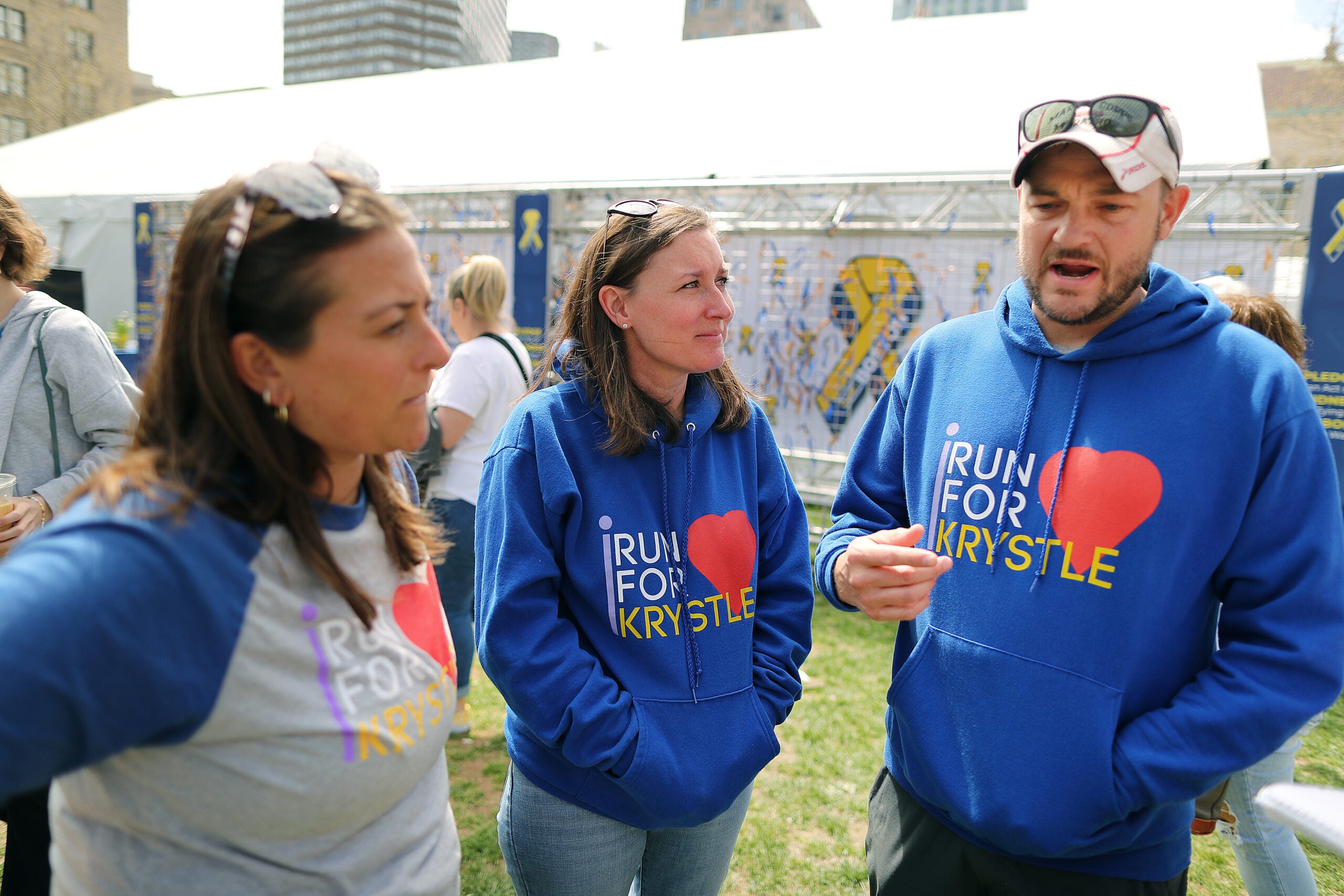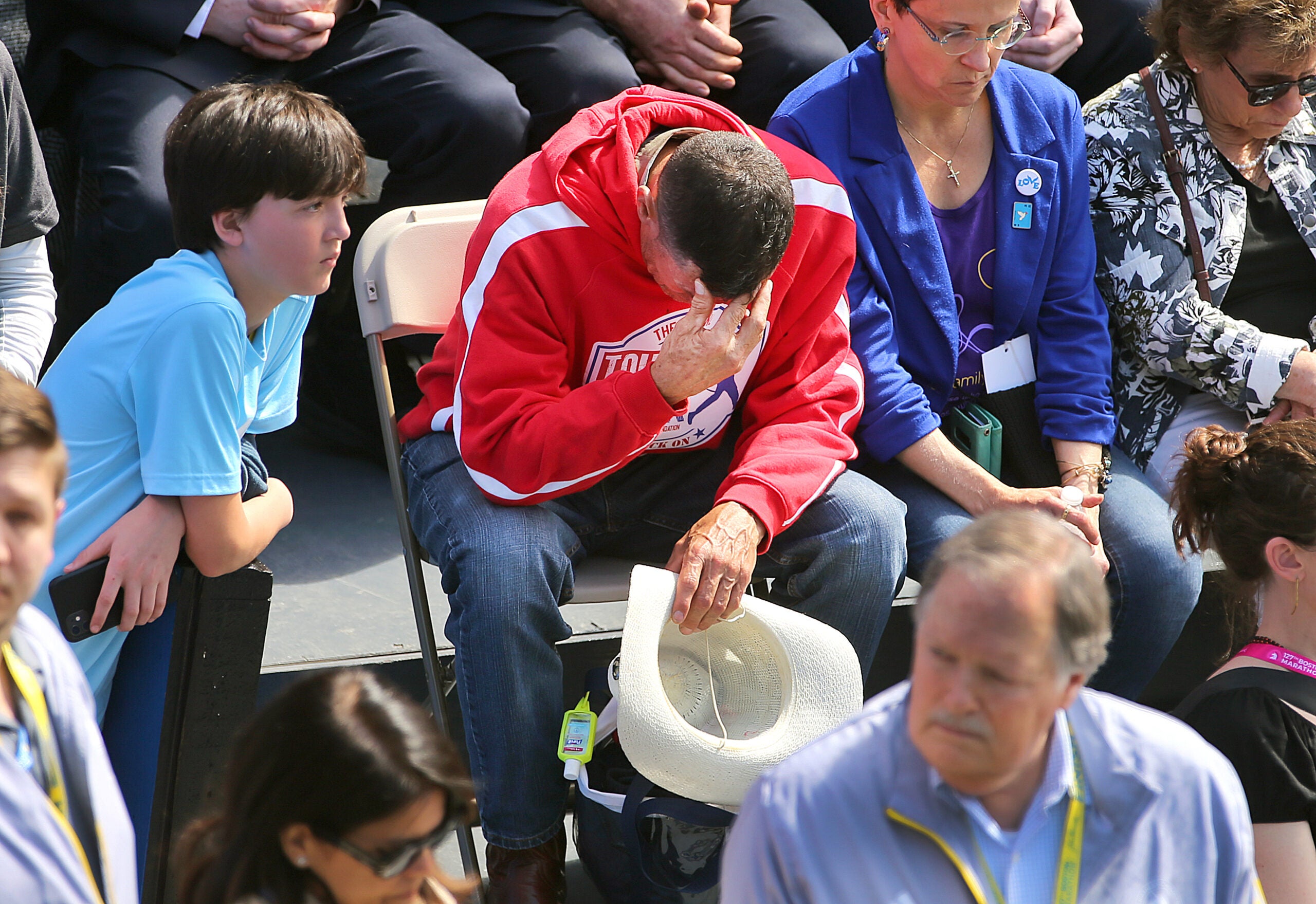 Newsletter Signup
Stay up to date on all the latest news from Boston.com