Business
Jason Fivek will lead JLL's Mass Pike/Route 128 brokerage team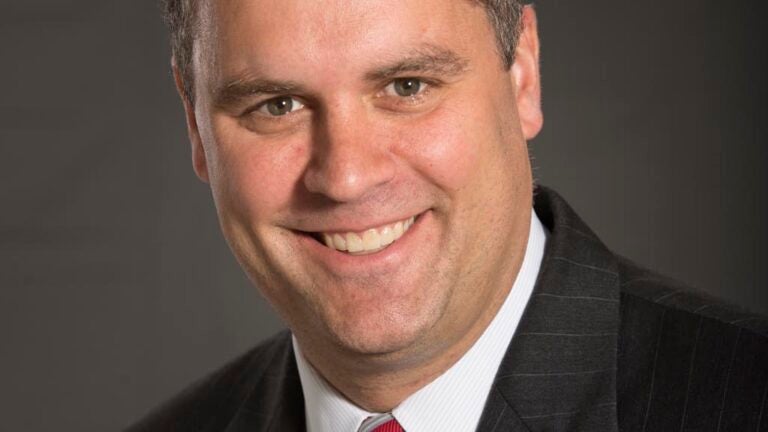 Jason Fivek has been hired to lead the Jones Lang LaSalle Mass Pike/Route 128 brokerage team, the commercial real estate services firm said.
The hire is part of the firm's push to expand its coverage throughout the Greater Boston market.
Fivek joins JLL from Boston Properties and brings 15 years of commercial real estate experience. In his new job, he will specialize in representing tenants and investors in the leasing and sale of office and research and development space in Waltham and the surrounding area.
"Growing market share and adding top talent to build our culture of collaboration are two of our top priorities,'' Bill Barrack, JLL's managing director and leader of its New England Brokerage group, said in a statement. "Jason's suburban market insight, skill to transact, business acumen, deep knowledge, and relationships will be the perfect complement to our group. His high level of energy and competency will make an even stronger presence for us in the suburbs.''