Business
Regulators Think TelexFree Owner Has Left Country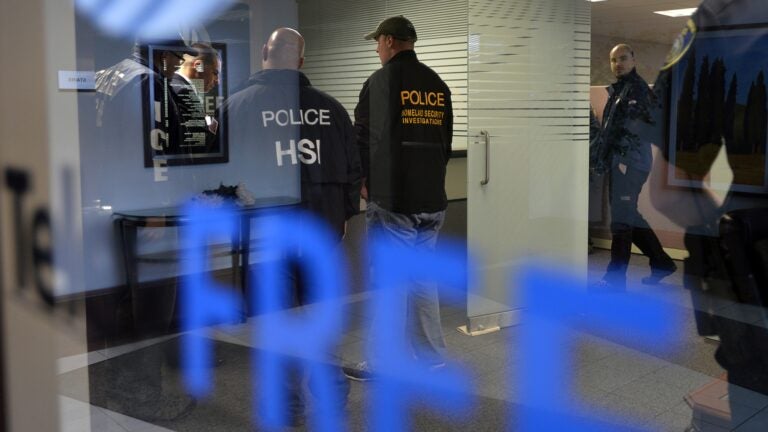 One of the owners of TelexFree—the Marlborough-based telecom company alleged to have run a $1 billion global pyramid scheme and currently under investigation by both federal and state regulators—appears to have gone to Brazil, SEC lawyers said yesterday.
The lawyer for Carlos Wanzeler, who has dual citizenship in the US and Brazil, wouldn't comment on the claim, except to say that such travel "wouldn't terribly surprise anybody,'' the Globe reports. So, there's that.
Read the full Globe report here.