Business
Report: To Stay Afloat, Barnes & Noble Plans to Open More Campus Bookstores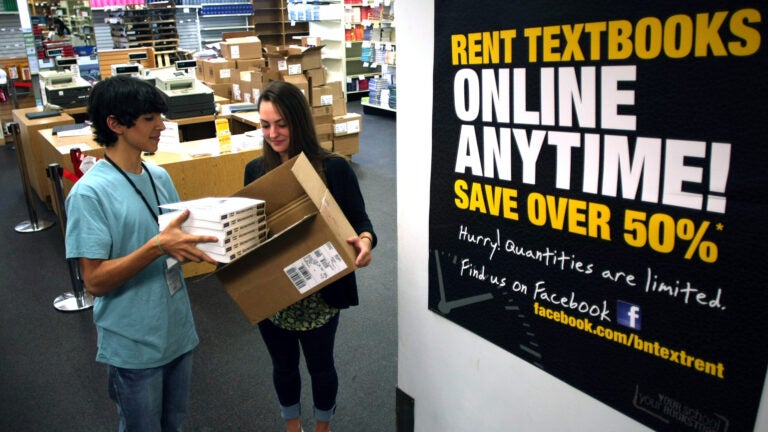 Struggling company Barnes & Noble hopes to stay afloat by opening college bookstores on hundreds of campuses across the country, according to a report today by Reuters.
The company, which began 49 years ago in New York as a university bookstore, plans to have 1,000 or so college bookstore locations within five years, up from about 700 now.
It is already the second largest college bookstore operator behind Follett Corp., which boasts 940 stores, according to Reuters.
Barnes & Noble says a key way it differentiates itself is by offering large-scale textbook rental programs. And, the company plans to open more elaborate "academic superstores'' featuring cafes, more clothing and even cosmetics counters, the Reuters report said.
The college bookstore market can be lucrative, and accounts for nearly one quarter of the company's sales. But, industry-wide sales have remained relatively flat in recent years.