Business
Revere, Everett, But Not Boston Host Communities, Gaming Commission Rules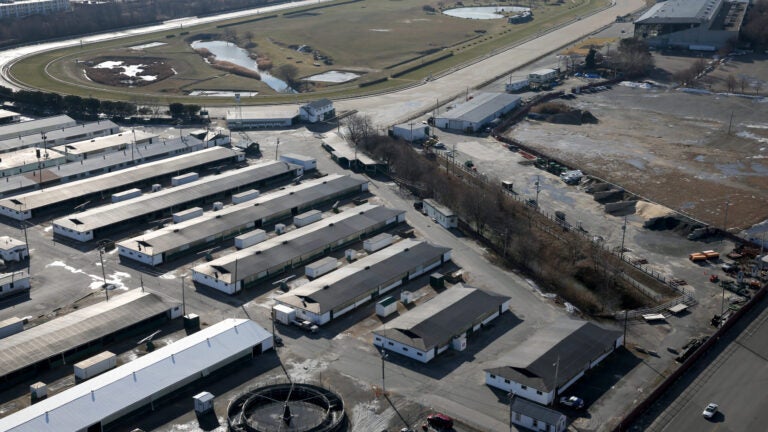 The Massachusetts Gaming Commission unanimously ruled Thursday that Boston is not a host community for the proposed casinos in either Revere or Everett.
Boston Mayor Martin Walsh had been petitioning for Boston to get host community designation for the proposed Mohegan Sun and Wynn Resorts casinos.
Host communities get to vote on whether or not to allow the casinos, and can demand significant compensation from casino developers.
East Boston had previously voted against hosting a casino that would have straddled the Revere-East Boston line. The proposal was reworked to make sure the casino was entirely located within Revere, and Revere voters approved the casino in February.
The decision is being considered a "decision in principle,'' but a formal decision will be forthcoming, the commission says.
[fragment number=0]
[fragment number=1]
Only four members voted on the proposal after commission chairman Stephen Crosby recused himself earlier today.
Walsh released the following statement following the vote:[fragment number=2]
Walsh sponsored the original Mass. gaming legislation when he served in the state's legislature.