Business
UberXL Launches in Boston Today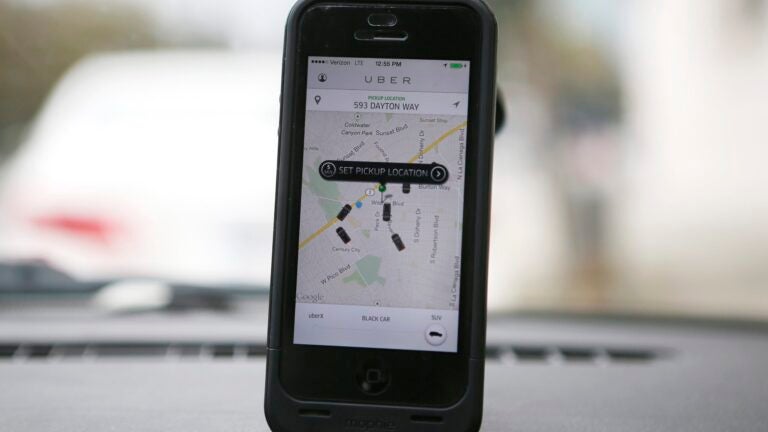 The popular, yet controversial business Uber announced it is rolling out a new service in Boston starting today: UberXL, which will expand the company's low-cost offering to allow more passengers to catch a ride together.
The new service will let up to six people to ride together, charging a base fare of $3.50, plus 35 cents per minute and $2.45 per mile plus a $1 "safe rides'' fee, the company said in an email.
However, fares can rise significantly during "surge pricing'' periods, which go into effect based on real-time demand for rides.
The service, an expansion of the company's cheapest, no-frills UberX service, launches today, May 8.
Uber, founded five years ago and now in more than 70 cities, runs a smartphone app that lets people hire private livery drivers who use their own cars to shuttle riders around.
It became available locally in 2011 and about a year ago added UberX, which offers cheaper rides than its standard service by using less-glamorous vehicles.
Uber, and other similar companies, have gained fans for often charging riders less, and for its drivers sometimes being friendlier and having cleaner vehicles, than standard taxis.
But, the young company has also faced sharp criticism because its setup — claiming it is simply a way for drivers and passengers to connect — allows it avoid safety and other regulations that cab companies and drivers are subject to.
Some have also said that the service's cheap fares undercuts the ability for its drivers to earn a fair wage and reduces pay for livery drivers at other companies.
Meanwhile, riders have complained about the high fares that Uber can charge during "surge pricing'' periods.