Business
Effort Underway to Put Pot Legalization on Mass. Ballots in 2016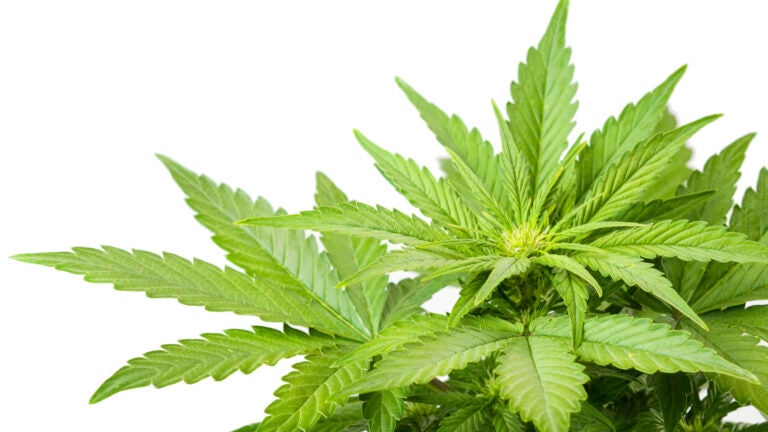 A referendum committee opened Tuesday aimed at creating a 2016 ballot question that, if approved, would give Massachusetts voters the chance to decide whether the state should follow Colorado's lead and make marijuana a taxable commercial product.
Commonwealth Magazine reports the group that opened the committee—the Marijuana Policy Project—is the same group that led the 2012 ballot initiative in Colorado. (A similar initiative also passed that year in Washington.) Massachusetts is just one of many legalization initiatives the group is undertaking this election cycle.
[fragment number=0]
[fragment number=1]
Forming a committee—this one is bluntly called the Campaign to Regulate Marijuana Like Alcohol in Massachusetts—is just an early stage in the long process of getting a referendum question on Massachusetts ballots. The group has not yet drafted a law and is currently focused on building a coalition around the initiative, according to Commonwealth. Once a law is drafted, the group will need to go through the process of getting it approved by the state and then collect tens of thousands of signatures in order for it to find a home on the ballot.
In the 2008 and 2012 election cycles, Massachusetts voters widely embraced the decriminalization of marijuana and the adoption of medical marijuana respectively. The Marijuana Policy Project was also behind the 2008 initiative. Commonwealth cites recent polling that shows 49 percent of Massachusetts voters favor legalizing pot, compared to 42 percent who do not.