Business
Cape Cod Study Shows Jobs, Cost of Living Drive Young Professionals Away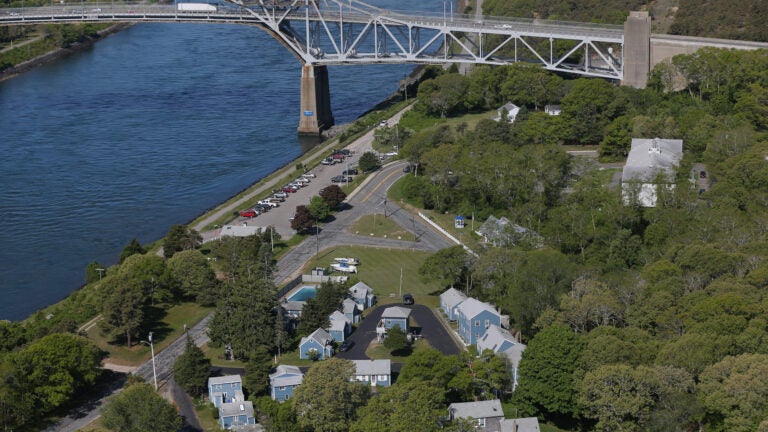 The Cape Cod Young Professionals advocacy and networking group today released the results of a study conducted over the past year that sought to explore why young people are leaving the peninsula and what can be done to keep them there.
Between the 2000 and 2010 censuses, Cape Cod experienced a 26 percent decline in the number of residents aged between 25 and 44. This has resulted in something of an existential crisis on the Cape, as business and government leaders have questioned how the region can maintain vitality without young workers starting young families.
The study has been a focal point of CCYP's "Shape the Cape'' campaign. It was commissioned through donations and grants, and conducted by Northeastern University's Dukakis Center for Urban and Regional Policy last fall. CCYP says more than 5,000 people participated in the study, representing a mix of people who live and work on Cape Cod; who live there but don't work there and vise versa; and who once lived on-Cape but have left.
Many of the most commonly-posited reasons young folks have been drifting over the bridge were affirmed by the study. Among those who had moved, the most common reasons were a lack of job opportunities (26 percent), a lack of higher education options (14 percent), a lack of social options (14 percent), not being paid enough to afford the cost of living (14 percent), and the cost of housing (13 percent).
And even those on-Cape reflected much of these points in their survey responses.
For instance, the survey found that half of both mortgage holders and lessees in the region and in that demographic were struggling with housing costs. Half of mortgage holders spent at least 35 percent, and half of renters spent at least 30 percent, of their income on housing. Both figures reflected a burden, the report says.
Meanwhile, only a third of respondents agreed that they make enough money to serve as a suitable living wage, and more than half of respondents said they felt the need to supplement their income. And only about 37 percent said there were enough jobs in the region befitting of their work experience and education.
That, despite close to 80 percent of respondents who claimed they were working in their field of choice. And the most common careers among the age group were by and large professional, rather than seasonal or tourism-based: Education; Scientific, professional, and technology services; and healthcare.
Perhaps most affirming of the problem, the survey found that 47 percent of those who lived and worked on the Cape said they had thought about leaving in the past year. And 71 percent of that cohort said a move was likely.
While much of that might sound like bad news for the peninsula, the release of the survey represents something of a milestone. It marks the first time, according to CCYP, that anybody has tried to get first-person data around the issue, which at least offers some deeper insight for officials. It also came with policy suggestions, which included urging towns to work as partners in drawing more attractive jobs and industries, and establishing greater career development and social resources for young professionals.
The study also offered a further hint of optimism, in noting that 83 percent of those who live on the Cape do so at least in part because of something the peninsula has in spades: natural beauty. And if that serves to attract some workers, it might benefit from trends in the labor force toward mobile and remote work. With that in mind, it's not impossible to imagine remote workers with a penchant for the beach choosing to move to the Cape.