Business
When It Comes to Work-Life Balance, Employees Might Follow the Leader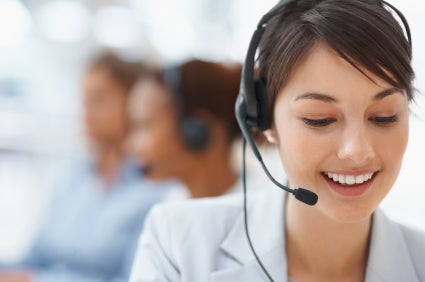 The new business climate full of "always-on'' employees powered by smartphones and mobile work arrangements, and characterized by longer work days, has created a cascade of conversations about how workers can properly balance their careers with the rest of their lives.
A new survey from the Harvard Business Review and employee sustainability consultancy The Energy Project indicates that one answer might lie in following the leader.
Only a quarter of the survey respondents, amounting to 19,000 employees across all levels of organizations worldwide, said the leaders at the company showed behaviors that they considered sustainable. That means, as a couple of examples, that they weren't pulling those grueling hours often associated with executive work, and were taking breaks during the day.
But those bosses had a big effect on that 25 percent of workers. Quoting from HBR:
[fragment number=0]
Annie Perrin, a vice president with The Energy Project, says the numbers show actions speak louder than words with employees. Leaders and organizations that verbally support efforts to satisfy employees' needs in this area generally see a boost in these metrics, she said, but employers who practice what they preach see a much bigger bump.
"It's the same as a family,'' Perrin tells Boston.com. "A parent might tell their kids not to swear, but if every other word is a curse word, it probably won't work.''
Perrin says the survey does not specifically account for whether those employees pick up the same behaviors as their bosses but said it's a safe assumption based on the numbers at hand. Other studies have shown those sorts of attitudes, like higher engagement and job satisfaction, are associated with employees who feel they balance work and life adequately.
For example, research out of Harvard Business School a couple years back showed that employees at a consultancy who were mandated not to check email or answer phone calls one night per week saw similar results. They were 24 percent more likely to say they were excited for work in the morning, 22 percent more likely to say they were satisfied with their job, and 18 percent more likely to say they planned to work at the company for a long time.
Meanwhile, the notion that a boss's behavior as it pertains to work-life issues could be influential with employees dovetails with another recent study, about paternity leave. Among the findings there: New dads are about 33 percent more likely to take paternity leave if they had previously seen a superior do so at their company.
All of which is to say that employees respond well to company policies that value the tough-to-achieve but desirable ideal of work-life balance—especially if their bosses buy in, too.