Business
Dunkin' to Offer Almond Milk at Some Locations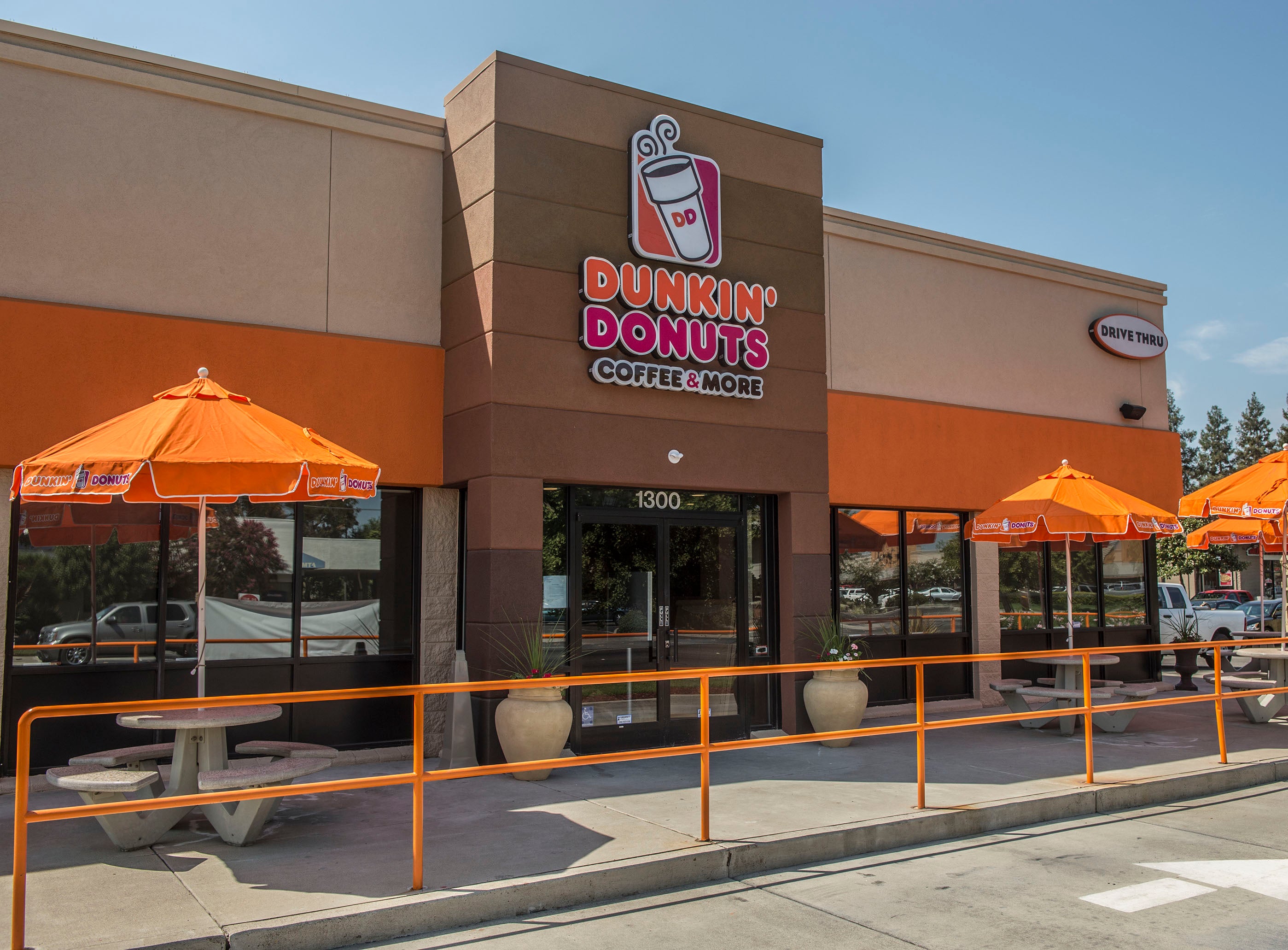 Dunkin' Donuts has announced that it will offer almond milk in some locations across the U.S., including Eastern Massachusetts and Springfield.
Dunkin' joined a partnership with Blue Diamond to offer vanilla Almond Breeze Almondmilk for coffees and lattes.
Boston Magazine reported that representatives from Dunks had received many requests from customers for non-dairy options. Starbucks offers soy milk as an alternative, but with almond milk outselling its soy counterpart, this new switch should appeal to plenty of coffee drinkers. Check out the full list of stores offering the new almond milk option.