Business
What 40-Hour Work Week?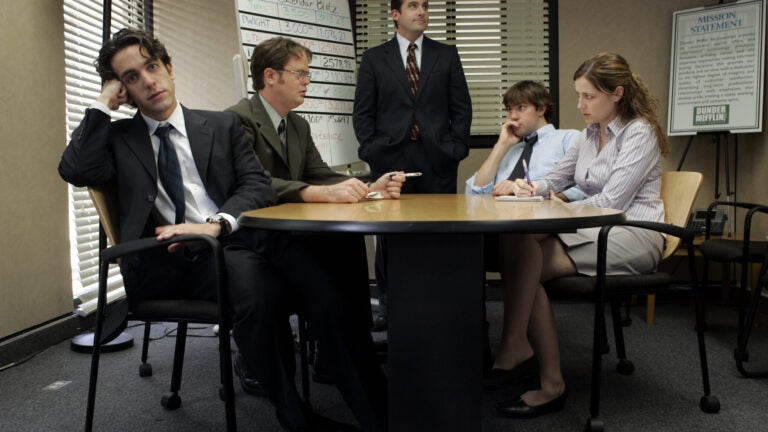 Hey, remember that notion of the 9 to 5 workday? Punch in eight hours a day, five days a week, and enjoy your nights and weekends.
It's a nice thought. It also appears to be a reality for less and less full-time workers.
A survey by research firm Gallup found that the average work week for employees who identify as full-time is 46.7 hours per week.
Actually, the 40-hour work week hasn't been a reality for many for some time. The Gallup survey is conducted every two years. This year's figure is the highest since 2002, when full-timers worked 46.9 hours, but it hasn't been below 44.9 in the years since. In 2010, workers put in 46.2 hours, and in 2012 they pulled 46.3.
In 2014, about 42 percent of FTEs say they work exactly 40 hours per week, and another 8 percent say they work less than 40 hours.
That means half of full-timers work more than 40 hours per week, with 21 percent of that group saying they work between 50 and 59 hours, and 18 percent saying they put in at least 60.
Unsurprisingly, the survey found some differences between salaried employees and those who are paid hourly. The typical work week is about 49 hours for salaried employees compared to 44 for hourly earners.
Part-timers, on average, work 25.9 hours per week.