Business
So Long to Paul Guzzi, Who Helped Kill Noncompete Reform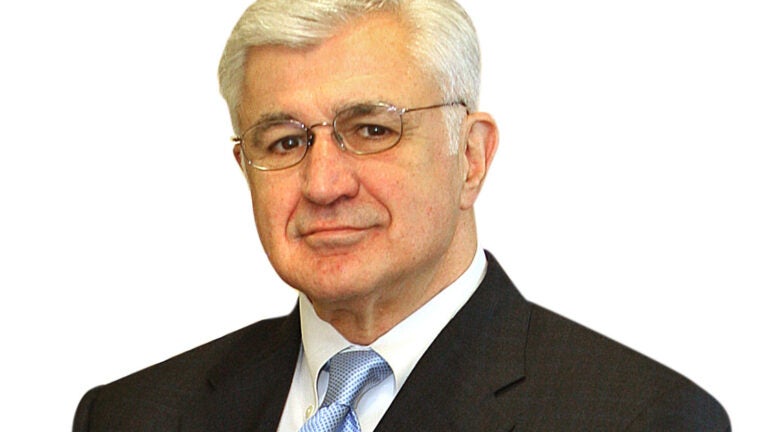 Paul Guzzi, the CEO of the Greater Boston Chamber of Commerce, is soon stepping down from his job after 18 years. May we always remember his last big splash as swatting away at legislative efforts to get rid of noncompete clauses.
You remember that one, right? Massachusetts law currently allows employers to require new employees to sign controversial contracts that prohibit them, should they eventually leave the company, from working for a competitor for some time after leaving.
As part of his proposed economic development bill, Governor Deval Patrick originally pushed to wipe out noncompete clauses last spring, following the lead of the innovation haven California. That was met with resistance from the State's House of Representatives, which proposed a competing bill that ignored noncompetes.
A Senate version of the bill took a softer approach in an amendment that was put in at the last hour. The amendment represented a little bit more of a compromise—limiting noncompete clauses to just six months, and banning them for hourly wage earners. But when the two bills met, even that watered down limit on noncompetes couldn't make it through.
On the two sides of the noncompete debate are big businesses that make fine use of the clauses, and the startup community which sees noncompetes as a stifle on innovation. Tech entrepreneurs showed up in droves at the State House over the spring to campaign for a ban on noncompetes, and the buzz from that community was overwhelmingly in favor of getting rid of the clauses. (There is also a workers' rights debate at play in this discussion, as employees at companies whose trade secrets are probably pretty minimal—think parking garages and summer camps—are sometimes asked to sign noncompetes too.)
On its website, the Boston Chamber describes its history as helping "drive economic growth throughout the region while building a vibrant and inclusive business community,'' but in this debate it more or less flatly ignored the feelings of the local startup community.
Even in an era wherein local chambers are trying their darndest to modernize, the Boston Chamber repeatedly said it was against noncompete reform—even a little bit of it. And it had multiple lobbyists involved with the Governor's, House's, and Senate's versions of the economic development bill that included noncompete reform. After reform fell through, Guzzi brushed off noncompete concerns in a statement, saying the existing system is just swell.
Guzzi, of course, represents an organization, and in the noncompete fight he did his job well. Over the course of the debate, 28 tech leaders signed a letter urging reform. A search of the Chamber's directory shows that not one of those leaders' companies is a member. Meanwhile, companies like EMC and Boston Scientific—among the most notable against reform—are members indeed. Nothing surprising there; that's just how these things work. And for Guzzi, the squashing of noncompete reform means mission accomplished as he rides off into retirement.