Business
Harvard's Endowment Is Bigger Than Half the World's Economies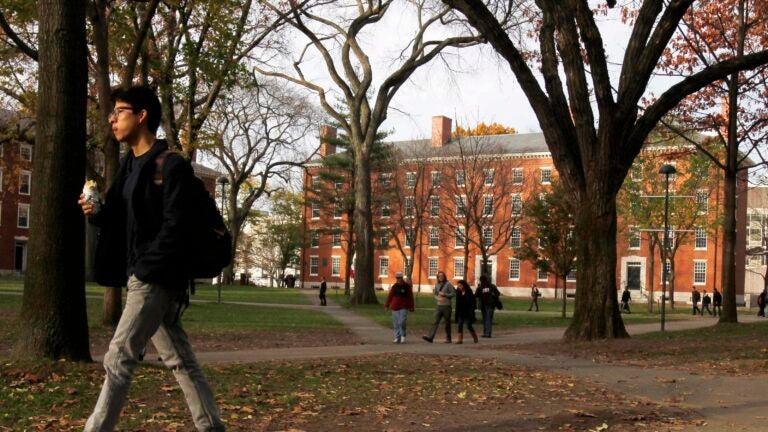 Harvard University's largest-in-the-country endowment saw returns of 15.4 percent in the last year, and now stands at $36.4 billion. That's a lot of money.
Just for fun, here's a look at how that compares to gross domestic products worldwide. According to the International Monetary Fund, that $36.4 billion would settle in between Jordan and Latvia—about smack dab in the middle of the world's economies.
What to make of that? Well, considering that a GDP and an endowment are very different things, not much except that more than 90 countries generate less economic activity in a given year than Harvard has hanging around. (Just a bit of the endowment is actually available to Harvard; in the past five years, $11.6 billion has gone to the university, accounting for about a third of its budget, according to The Boston Globe.)
But the comparison is one way of putting Harvard's riches, which have a brand new overseer, into perspective. Another comparison: how about a billion nice lobster dinners? Yeah, it's a lot of money.