Business
Gaming Board to 'Monitor' Reported Wynn Investigation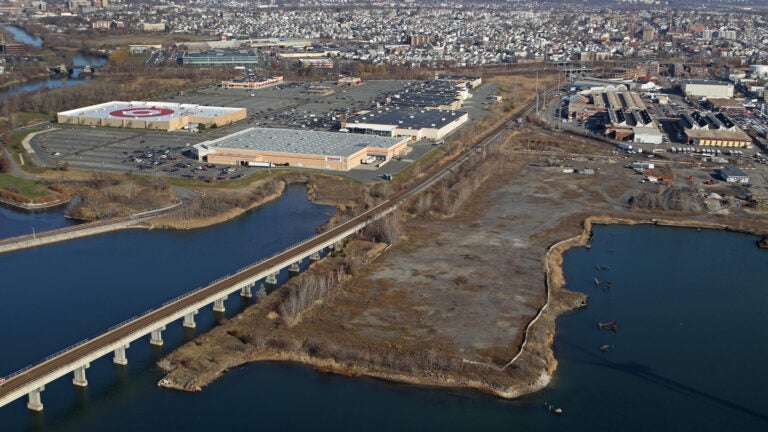 The Massachusetts Gaming Commission says it will "monitor'' a reported federal investigation of Wynn Resorts. The Wall Street Journal reported Thursday that the IRS, the Drug Enforcement Agency, and two U.S. Attorney's offices are looking into whether the Las Vegas-based, Everett-bound casino company violated money laundering laws.
"The Commission is aware of the recent news report,'' gaming commission spokesperson Elaine Driscoll told Boston.com in an emailed statement. "As is standard procedure, our Investigations and Enforcement Bureau will review the information and continue to monitor any potential developments.''
"(O)ur Investigations and Enforcement Bureau has the information and will review it,'' Driscoll separately told The Boston Herald. "They'll make whatever inquiries they deem appropriate at this point.''
The Journal notes that the company has not at this point been accused of any wrongdoing. According to the report, investigators have sought information about Wynn's highest-rolling gamblers and the safeguards the company puts into place against money laundering.
A Wynn spokesperson did not respond to a request for comment from Boston.com before this article was published, but has told multiple media outlets that the company is "not aware of any investigation'' and that "as a highly regulated business'' it is in "constant dialogue with regulators and governmental agencies.''
"Any request for information by a government agency is unrelated to, nor would it impact, our efforts in Everett,'' the spokesperson told The Herald.
Wynn Resorts won the lone Eastern Massachusetts resort casino license in September, and hopes to open in 2017. Shortly after the project received the gaming commission's approval, three landowners of the Everett site Wynn intends to buy and build upon were indicted. State and federal grand juries alleged that the landowners had concealed the stake of convicted felon Charles Lightbody from the commission and from Wynn.