Business
Somerville Sues Gaming Commission Over Wynn License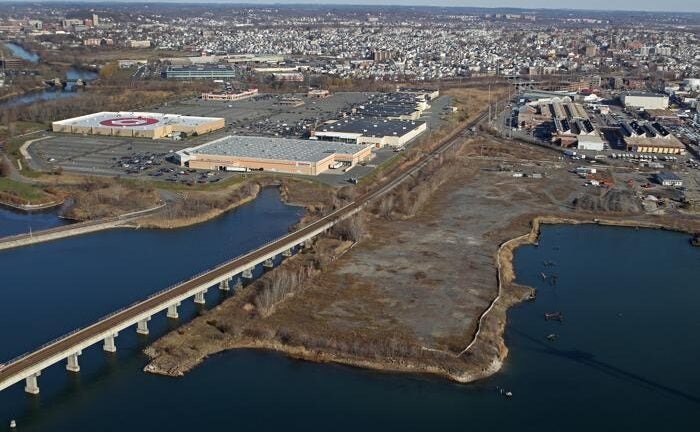 Somerville Mayor Joe Curtatone has never been too fond of the state's expanded gambling plans. He has been a vocal critic of the the 2011 legislation allowing for three casinos and a slots parlor in the state since it was passed, sparred with Wynn Resorts over a surrounding community agreement for the company's planned Everett development, and was a prominent player in the failed effort to repeal the law at the ballot box in November. So it's only natural to see the City of Somerville file suit to challenge the Massachusetts Gaming Commission's awarding of a casino license for the Wynn project, as Curtatone's administration did Thursday in Suffolk Superior Court.
The lawsuit is centered on the land deal around the Wynn proposal, The Boston Globe reports. Shortly after Wynn gained the gaming board's approval, three men were indicted for allegedly hiding the ownership stake in the property, which Wynn intends to buy, of convicted felon Charles Lightbody (who was among the indicted). Somerville City Hall believes this makes the awarding of the license invalid.
Curtatone's administration joins Revere's in suing the commission over the decision. Revere, of course, lost out to Everett and Wynn in its bid to host a Mohegan Sun casino, and the challenge from that city represents a faint glimmer of hope that the dream could stay alive. In Somerville's case, it's not about what the city has to gain—it's about what it would like to lose. Namely: a casino right around the corner from its own boundary with Boston near Sullivan Square, and just across the Mystic River from its development crown jewel at Assembly Row.
Read more about the suit at The Boston Globe.