Business
Revere Mounts Another Challenge to Wynn Casino Decision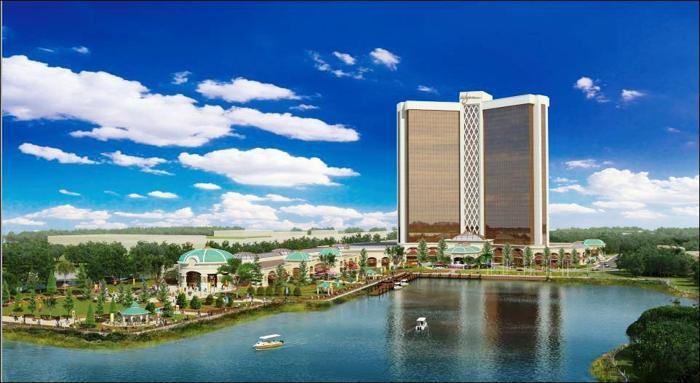 Revere keeps on scratching in its casino fight. Massachusetts Lawyers Weekly reports the city sent a memorandum of law to the state gaming commission earlier this month, arguing Wynn Resorts should have disclosed to the commission that it was under investigation by the IRS when the agency sent a letter to the gambling giant in August. Wynn received that letter the month before the gaming board voted to award the company a license to build a casino in Everett.
Revere, which wanted to host a Mohegan Sun resort at Suffolk Downs, saw its casino dreams dashed in September when the commission approved of the Wynn plan for the sole Boston-area casino. Revere sued the gaming board shortly thereafter, arguing it improperly awarded the license for a variety reasons—including what it sees as a violation of state gaming law related to the Everett site's property ownership.
The memo, meanwhile, focuses on a federal investigation of Wynn originally reported by The Wall Street Journal in November, which the gaming board said it would "monitor.'' Revere's lawyers say that state gaming laws required Wynn to tell the board about the investigation once the company learned about it.
Gaming board member James McHugh, who chaired the Eastern Massachusetts casino licensing process, defended Wynn in a letter to Revere Mayor Dan Rizzo before the memo was sent, saying Wynn had not received a subpoena or summons and therefore did not have to disclose the investigation to the board. The memo from Revere disputes that argument. Lawyers Weekly found experts with different perspectives on what Wynn should have done, but it's clear enough that Revere isn't finished with fighting the Everett casino decision.
Read more at Mass. Lawyers Weekly.