Business
Wynn casino boots craft brewery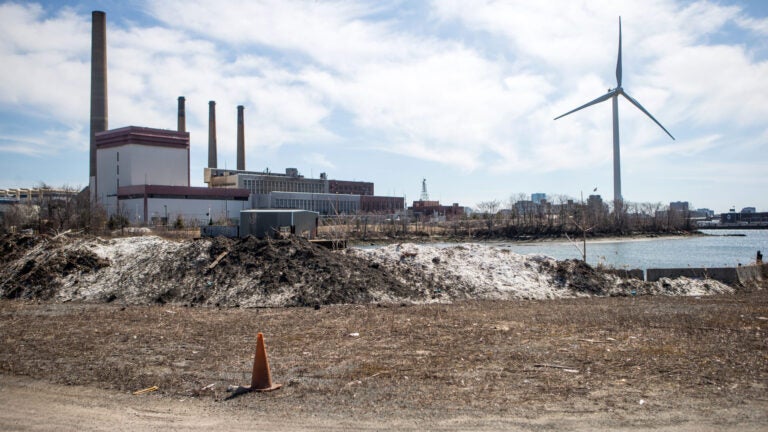 Idle Hands Craft Ales, one of the Boston area's popular craft brewers, announced Tuesday it's moving out of its Everett space at the end of the month, as demanded by its landlord—Wynn Resorts. It doesn't have a new home yet.
Wynn's Greater Boston casino won't open even under a best-case scenario until 2017. But site preparation is already starting to have an effect on nearby businesses, with the local craft brewery among a few companies sent to find new homes.
The building is on land near the casino site that Wynn bought in February. It is being cleared to make way for an access road for casino-related construction. Wynn spokesperson Michael Weaver said that even if the company isn't breaking ground any time soon, it still hopes to do site preparation work this summer.
Chris Tkach, the founder and president of Idle Hands, told Boston.com that after buying the land, Wynn gave the companies in the building until the end of June to leave. Tkach said he has known for a while that the casino plans meant the building wouldn't last long-term, and that Idle Hands was outgrowing the space anyway. As a result, Tkach said he began looking for new locations a year ago. But, he said, it would have been nice to get a little more lead time from Wynn.
"I thought we had a year, or a year plus,'' Tkach said.
Radical Radiator Restorations, a company in the same building, has already left. An answering machine message said the company is "on hiatus'' for now due to the Wynn project.
Renato Fabbri, who ran another business in the building, Marble & Polish Inc., said he moved his company to Malden in April. He said that Wynn paid him $10,000 to do so.
Weaver, the Wynn spokesperson, said Las Vegas-based company offered $10,000 to companies that left the building before May 1 and $5,000 to companies that left by June 1.
Idle Hands did not accept either option. Tkach said the offer "was $10,000 per business regardless of the size of the business or how many square feet they occupied.''
Tkach said he thinks the brewery is close to signing a new lease, within a couple of miles of the original spot. He wouldn't say where it will be, or even that the brewery will definitely have a new home, "until the ink is dry.''
Once a lease is signed, licensing and preparation could mean another six months or so before it's back to business as usual, he said. But the beer isn't going away. In the meantime, Idle Hands will continue to produce some of its beers out of Night Shift Brewing, another Everett craft brewery.
[bdc-gallery id="122248″]