Business
Boston is second best city for female entrepreneurs in new report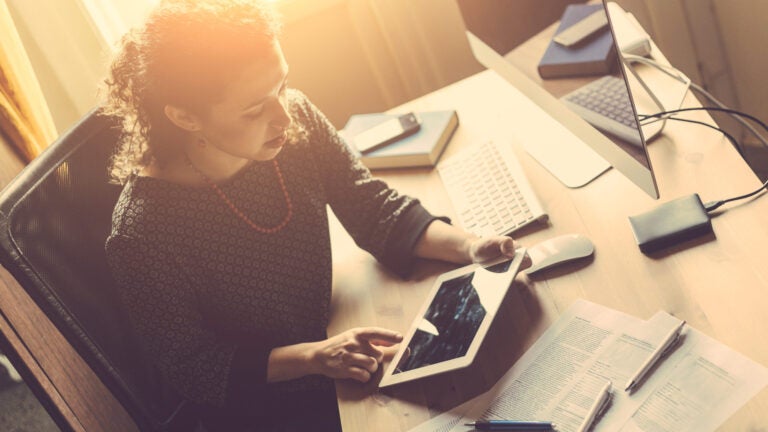 We've already established that the glass ceiling still looms in Massachusetts, but how do we compare to the rest of the world in terms of shattering that ceiling?
Boston is the second top city for female entrepreneurs, according to the 2015 Global Startup Ecosystem Ranking. The trend for female entrepreneurs is significantly up—the number of female founders for global startups has grown by 80 percent over the last three years, according to the report.
Still, there's a clear gender disparity. In 2012, 10 percent of startups had a female founder, compared to the 18 percent global average among the top 20 cities for 2015, the report found.
Four of the top cities for female startup founders are located in the United States. Chicago leads the list with 30 percent female founders, but Boston is a close second with 29 percent.
Check out a chart made by Forbes below.
The highest-paid female CEO's in Massachusetts
[bdc-gallery id="26997″]