Business
Citibank is closing all its Massachusetts branches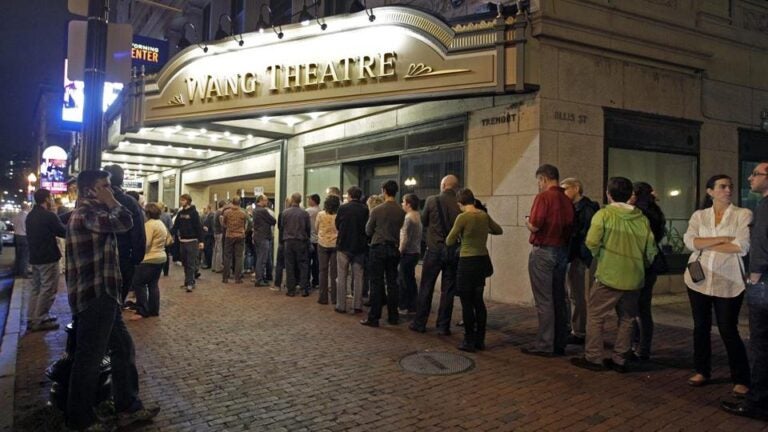 Citigroup Inc. is closing its 17 Massachusetts branches in January and ending its sponsorship of the nonprofit Citi Performing Arts Center, according toThe Boston Globe.
The bank has never had more than a 1 percent market share in the state, and soon after Citi entered the area almost 10 years ago, the economy swooned. Citigroup borrowed billions from the government during the economic crisis, according to the Globe.
Boston's Theater District will look slightly different after Citi departs, too. The bank will end its sponsorship of Citi Performing Arts Center in November 2016. The sponsorship provided less than 10 percent of the nonprofit center's budget, Josiah A. Spaulding Jr., Citi Performing Arts Center President and Chief Executive, told the Globe.
The arts center works with the Citi Wang Theatre, the Shubert Theatre, and the soon-to-be closed Colonial Theatre.
Read the full story at the Globe.