Business
DraftKings and FanDuel post biggest Sunday of season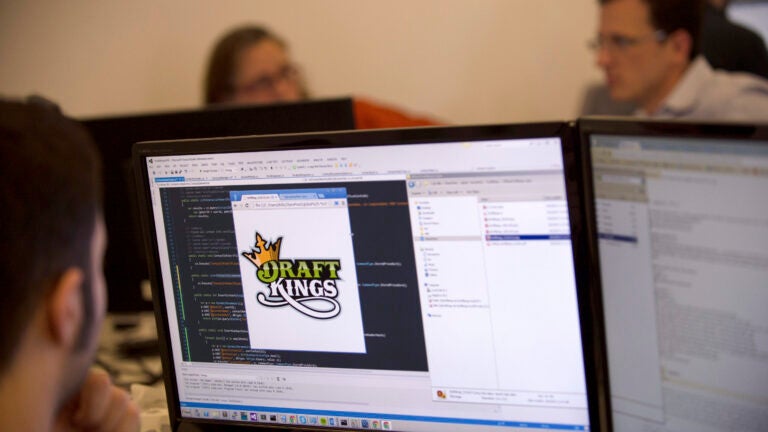 At least this weekend, the negative attention on daily fantasy sports sites didn't bring down their bottom line.
DraftKings and FanDuel just finished their biggest Sunday of the NFL season, according to research from SuperLobby, a daily fantasy sports analytics provider. Both sites had more total entries this past Sunday than any other one this season.
DraftKings took in $25 million in entry fees while giving out $22.4 million in prizes, good for a $2.6 million haul and a 10.44 percent rake. Similarly, FanDuel took in $20.6 million in entry fees and passed out $17.1 in prizes, a haul of $3.5 million and a 16.77 percent rake.
For both sites, those represented major increases over the week before. FanDuel even managed to cut its prize pools down by $800,000, while still increasing its total entry fees collected.
"Fears concerning the potential impact of the mainstream media's negative DFS coverage last week appear unjustified,'' SuperLobby CEO David Copeland said in a statement.
Gallery: Boston MVPs through the years
[bdc-gallery id="137357″]