Business
Channel 7's owner says NBC is 'trying to steal our station'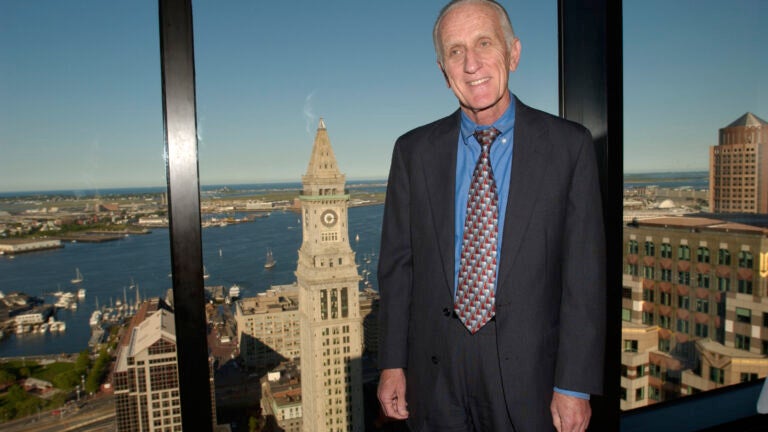 The owner of WHDH-TV is digging in his heels in a high-stakes fight over the future of NBC programming in Boston.
Ed Ansin told The Boston Globe he's been informed by NBC officials that the network won't extend his affiliation agreement when it expires at the end of 2016. He also said NBC has offered to buy his license and broadcast facility for approximately $200 million, the Globe reported.
But Ansin told the Globe he won't consider selling unless the price is closer to $500 million.
"They are trying to steal our station,'' Ansin told the Globe.
If it cuts ties with Ansin without a sale, NBC has the option of moving its programming to another station it owns, WNEU-TV, which currently broadcasts Telemundo. NBC also owns Newton-based New England Cable News, and could run a local news operation there.
Read the full Boston Globe story here.