Business
Connecticut's presentation to GE reportedly featured a GE competitor
That probably didn't help the state's attempt to keep General Elecrtic's headquarters in Fairfield.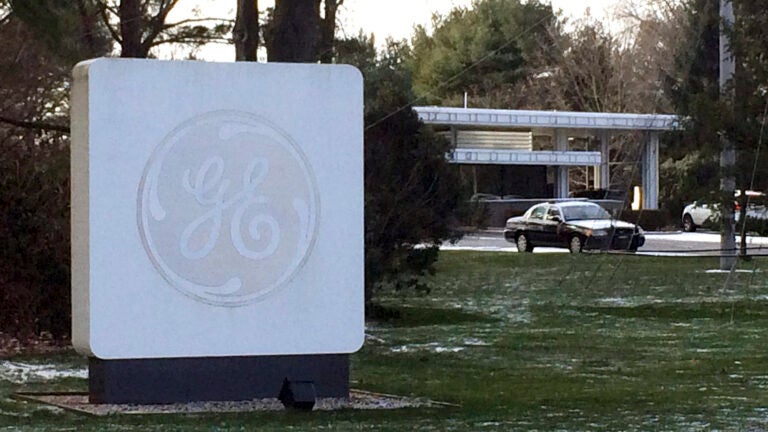 General Electric's move to Boston has been described as a "punch in the stomach'' for its current home state of Connecticut. But the Nutmeg State might have not done itself any favors in trying to keep the Fortune-10 company to stay put.
In a story Monday about the political backlash in Connecticut over the move, The Boston Globe, citing unnamed sources, reported Gov. Dannel Malloy's administration gave a presentation to GE in an effort to get the company to stay. The problem: The front page included a picture of a jet engine made by a GE manufacturing competitor, Pratt & Whitney, also based in Connecticut.
Connecticut's tax policies and Boston's innovation and academic landscape have been cited as major reasons GE decided to make Boston its new home. Tax breaks from the city of Boston and infrastructure grants from the state totaling more than $145 million also played a role in enticing GE to move north.
But Connecticut's presentation flub probably didn't help.
Related gallery: Famous Mass. companies
[bdc-gallery id="467115″]