Business
Mark Zuckerberg's wealth rose more than $6 billion in a single day
The Harvard dropout's fortune just went up.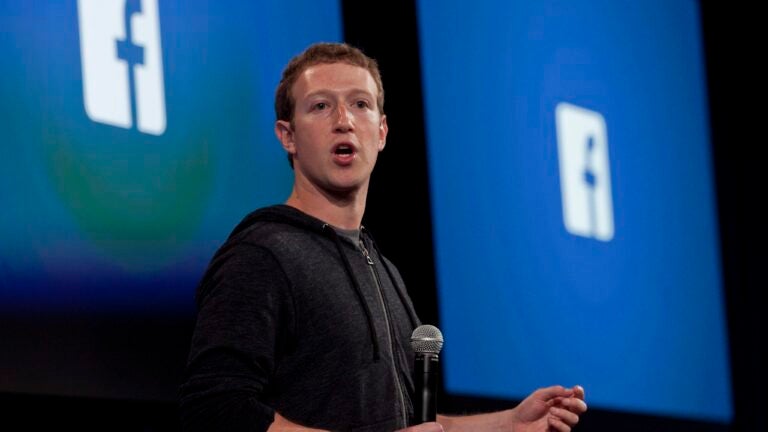 Facebook CEO Mark Zuckerberg had a really, really good Thursday.
The mogul's fortune rose by $6 billion in trading on January 28 after his social media company delivered another quarter of "record'' revenue, Bloomberg reports. The increase came after the company more than doubled their profit in a year. The spike in revenue for Facebook–and Thursday's payday–means Zuckerberg is now the sixth richest person alive, and is officially wealthier than the Koch Brothers.
The 31-year-old has also been cropping up in the news recently for things unrelated to his money, like telling young girls to make their own success and teaching his daughter how to swim.
And to think basically all he had to do for this fortune and fame was drop out of Harvard.