Business
Gaming board approves Boston-Wynn casino agreement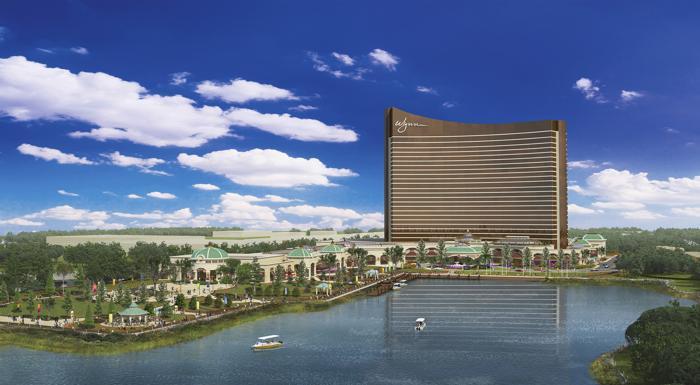 The Massachusetts Gaming Commission voted Thursday to approve an agreement that was struck last week between the city of Boston and Wynn Resorts.
The commission's 3-0 vote formalizes the new peace between Boston Mayor Marty Walsh and casino mogul Steve Wynn. The two had long duelled over Wynn's planned $1.7 billion resort in Everett, just over the Boston boundary, which the commission licensed in 2014.
Under the surrounding community agreement, Wynn will pay the city $2 million per year and make further investments in infrastructure improvements around Boston's traffic-sullied Sullivan Square.
During the 2014 licensing process, Walsh had called off negotiations with Wynn. He later sued the gaming commission to block the license. The lawsuit was dismissed in December, and the city and Wynn reached the agreement less than two months later.
On Thursday, Boston's chief attorney, Eugene O'Flaherty, said the city was "looking forward to developing a new relationship, not only with Wynn but also with the Mass. Gaming Commission.'' He said Walsh sent his "good will'' to the commission.