Business
House passes Tiverton casino bill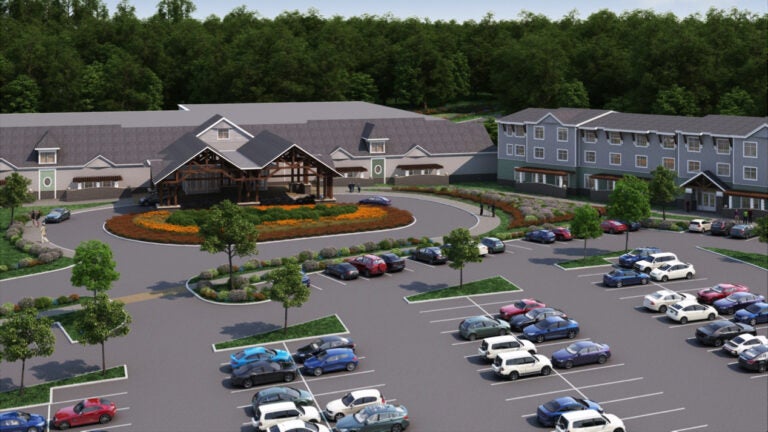 PROVIDENCE, R.I. (AP) — The House of Representatives has passed a bill that would put a proposal to build a Tiverton casino to a statewide vote.
The House voted 96-4 on Wednesday in favor of making it the first question on the November ballot.
A Senate committee also voted on Wednesday to move the same bill forward.
Casino operator Twin River Management Group wants to build the casino near the Massachusetts border to replace its aging Newport Grand. The state and the town of Tiverton would get some of the gambling proceeds.
State and Tiverton voters must approve the casino.
House Finance Chairman Raymond Gallison, a Bristol Democrat, says lawmakers are moving quickly in hopes of countering two competing casino proposals in southeastern Massachusetts.
The Senate is schedule to vote on the legislation Thursday.