Business
Uber to offer $5 fare cap during MBTA late-night hours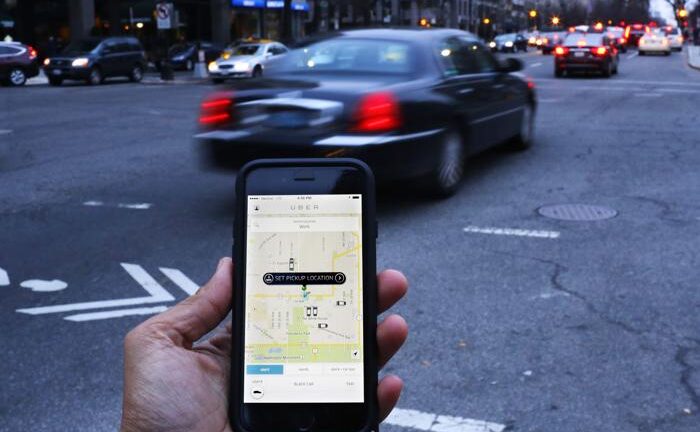 Uber is making a play to replace late-night weekend subway service on a short-term basis after the T's board voted to terminate the service last week.
The smartphone-enabled car service is setting a temporary $5 flat rate during the T's late-night hours for rides on its UberPool service, which matches multiple users traveling in the same direction in one car, Uber's Boston general manager Chris Taylor said Monday. Late-night hours run from 12:30 a.m. until 2 a.m. on Saturday and Sunday mornings.
Uber will offer the service from March 19, the day after the last night of late-night service, until April 9.
The $5 cap—still more expensive than a subway ride—will be in effect for any trip between subway stations on the same line.
For example, a ride from JFK/UMass station to Alewife in Cambridge, along the Red Line's spine, would cost each user $5.
However, trips between two lines—like from JFK/UMass to the Orange Line's Oak Grove station—would not be eligible for the price cap.
Uber is the second private company to see the cancellation of late-night service as an opportunity. Bridj, a Boston-based startup private shuttle service, hopes to work with the T to run late-night service on a contract basis and launched a website last week to publicly push for the partnership.