Business
Dunkin' Donuts CEO's compensation cut in half to $5.4 million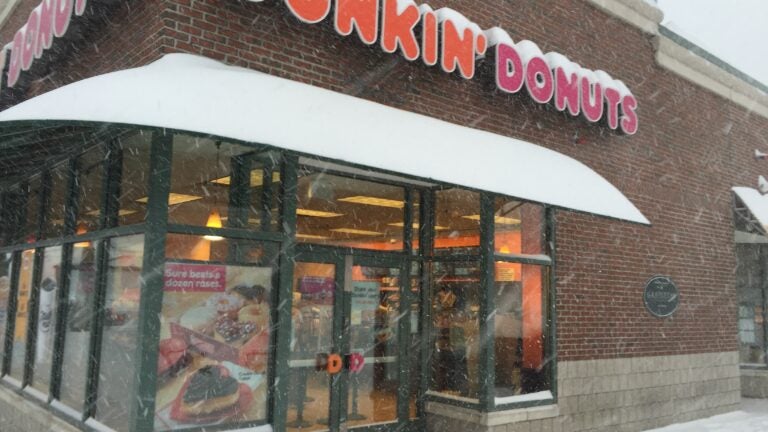 Dunkin' Donuts CEO Nigel Travis took in $5.4 million in compensation in 2015, about half of his total compensation from the previous year, as the company's stock saw a slight decrease amid increased breakfast competition.
Travis's take-home pay, included in an SEC filing and first reported by Boston Business Journal, is a steep drop from his $10.2 million total compensation from 2014.
He received the same $1 million base salary as in 2014, and also took in $3.3 million in options and $1.1 million in Non-Equity Incentive Plan Compensation, according to the SEC filing. But his 2014 compensation was boosted by $5.7 million in stock awards. He did not receive any stock awards in 2015, according to the filing.
Travis is the chairman of Dunkin' Brands, which controls both Dunkin' Donuts and Baskin Robbins. The company reported revenue of $810.9 million, an 8.3 percent increase from 2014, and opened a net of 440 new Dunkin' locations.
Despite those increases, Dunkin' stock is relatively unchanged from a year ago, the consequence of a gradual increase in the first half of 2015 followed by a drop in the year's second half.
The company has faced increased competition in the breakfast market from companies like Starbucks and McDonalds, both of which have seen significant jumps in stock market price over the past year.