Business
State Street foresees up to 7,000 job cuts
The cuts would come by 2020.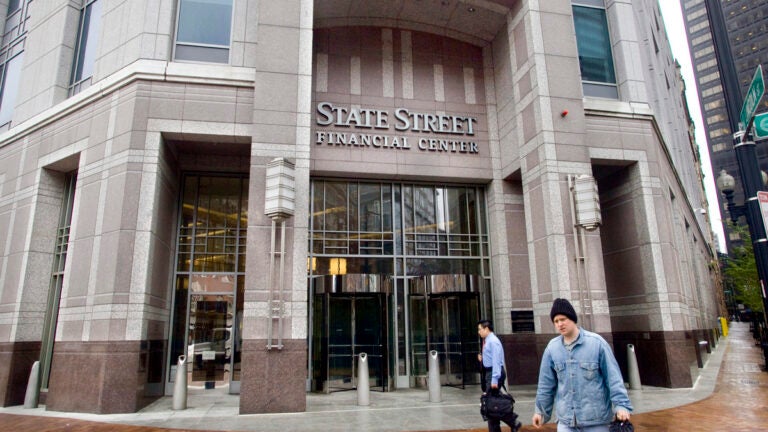 State Street Corp. expects to cut up to 7,000 of its worldwide jobs in the next few years, according to the Boston Business Journal.
The BBJ reported the Boston-based financial services firm anticipates the cuts will come by 2020 "as the company automates more of its operations." It cited a transcript of comments from State Street President and COO Michael Rogers to investors.
Cutting thousands of jobs does not necessarily mean State Street's staffing will shrink by that much, the BBJ noted. The company's Massachusetts staffing has grown by about 1,000 in the last year, to nearly 13,000, even as it has laid off some employees. Across the world, State Street reported employing more than 32,000 at the end of 2015 — up from 29,970 it reported in its 2014 annual report.
"Now most of these people will be redeployed into new business or are not replaced due to turnover, but that's a big savings for us across the world," Rogers said, according to The Boston Globe.
Earlier this month, the BBJ reported State Street would lay off about 250 employees in Boston and Quincy.