Business
GE Capital requests to shed its 'too big to fail' tag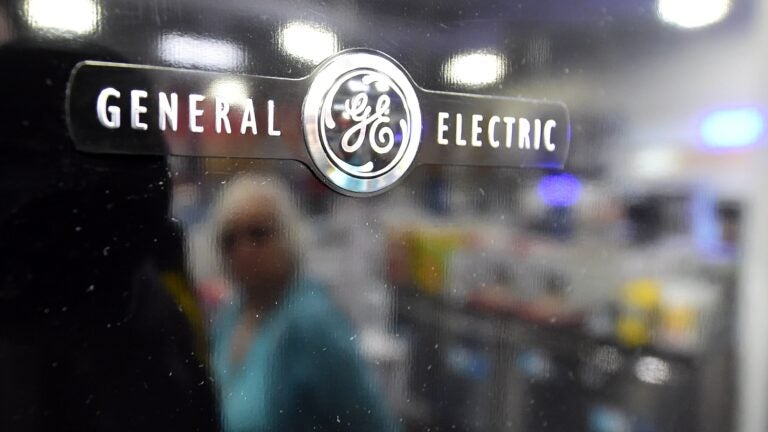 GE Capital asked the federal government to remove its "too big to fail" status, saying that the company is no longer large enough to threaten the American economy, The Boston Globe reports.
GE Capital, the financial services wing of General Electric, was deemed a Systemically Important Financial Institution (or SIFI) back in 2013. The SIFI designation, which was created in the post-recession Dodd-Frank Act, puts stricter oversight and borrowing limits on companies whose failures could threaten the economy.
Since receiving that tag, GE Capital says it has cut its assets in half, from $549 billion at the end of 2012 to $265 billion now.
"Our plan to change our business model, shrink the company and reduce our risk profile has been successful," GE Capital CEO Keith Sherin said in a statement. "We believe GE Capital no longer meets the criteria to be designated as a SIFI and we look forward to working cooperatively and constructively with the FSOC through the rescission process."
General Electric recently announced plans to move to Boston, and the company is in the midst of remaking itself from a conglomerate with broad interests to a company focused on high-tech innovation.