Business
General Electric plans to donate $50 million to Boston programs
Boston Public Schools will get $25 million.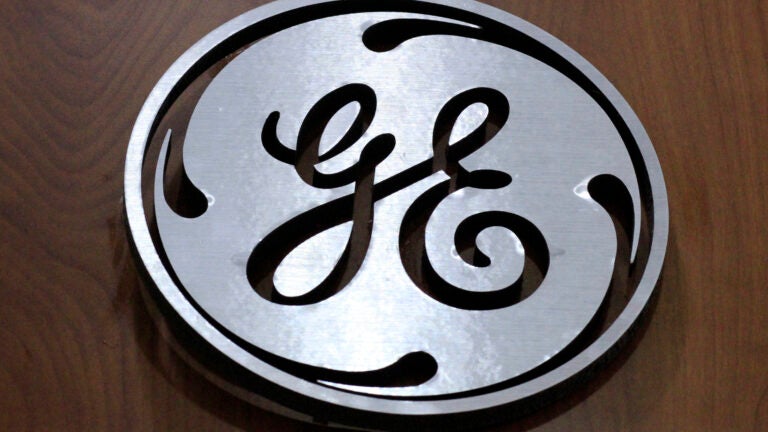 General Electric on Monday detailed its planned philanthropic efforts in Boston, saying the company would donate $50 million over the next five years to programs in the home city of its new headquarters.
GE said it would give $25 million to Boston Public Schools, $15 million to community health programs, and $10 million to diversity training programs through internships and externships for underserved communities.
The BPS donation will fund "career labs, computer science courses, and high school design experience to prepare tomorrow's workforce," as well as unspecified assistance for teachers in the fields of science, technology, math, and engineering, according to a news release from the industrial conglomerate, which announced its move from Connecticut to Boston in January.
"GE will also create 'GE Brilliant Career Labs' with both physical and virtual locations to allow students a unique hands-on experience with advanced manufacturing technology and software to assist them through career planning and internships," the release said.
The announcement came hours before GE is scheduled to hold a press conference with Boston Mayor Marty Walsh and Gov. Charlie Baker to announce further details of the move. GE plans to put 800 employees in three buildings on property in Fort Point.
Outside the event, dozens of activist groups plan to protest the company's relocation. Protesters think GE, ranked No. 8 on the Fortune 500, should not have been given a package of state and city financial incentives totaling nearly $150 million as part of the move. The groups also take issue with the low rate of corporate taxes GE has paid in the past, a point that once generated criticism from Sen. Elizabeth Warren before the company said it would move to Massachusetts.
During protests about a BPS budget shortfall this winter, activists have pointed to the GE package and said the money could be spent better elsewhere.
Eli Gerzon, of Jewish Voice for Peace, one of the activist groups that helped organize Monday's protest, said the philanthropic efforts do not dull the complaints.
"If they want to do philanthropy in addition then that's their right, but they should pay their own share like everybody else does," Gerzon said. "Philanthropy is not a replacement for the civic duty of paying their taxes."
GE's decision to move its headquarters from Connecticut caused some concern in the Nutmeg State that the departure would mark a blow to charitable giving there.