Business
Dan Lyons teases HubSpot memoir in New York Times opinion column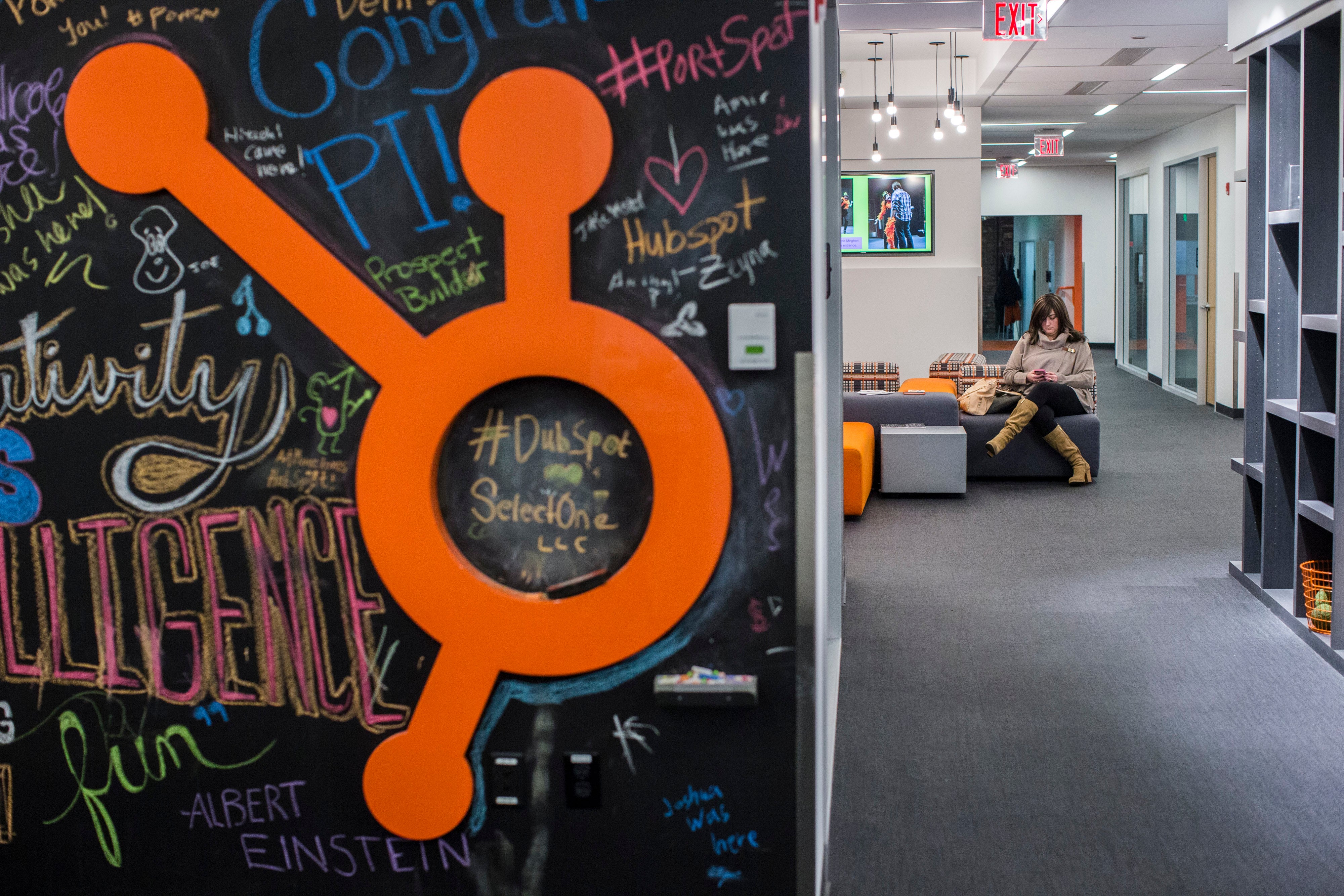 Days after Dan Lyons' memoir of his time at Cambridge-based HubSpot hit stores, the former Newsweek journalist teased the "scathing" account of his stint at the startup in a New York Times column published Saturday.
Lyons, who spent almost two years at the software company ranked the best large workplace by The Boston Globe in 2015, criticizes the company's frat house startup culture in his book Disrupted: My Misadventure in the Start-Up Bubble. In the Times column, titled "Congratulations! You've Been Fired," Lyons describes a different kind of company where employees were overworked, underpaid, and subject to firing with little warning — a move the company refers to as "graduating."
"It was surreal, and cruel, but everyone at HubSpot acted as if this were perfectly normal," Lyons wrote. "We were told we were 'rock stars' who were 'inspiring people' and 'changing the world,' but in truth we were disposable."
Lyons took the role of marketing fellow at HubSpot in 2013 after spending 25 years as a journalist. By the end of the next year, he called it quits and made plans to write Disrupted. When his former manager, Mike Volpe, heard about the book last summer, he allegedly tried to get his hands on a draft — a move that led to his ousting from the company and triggered an FBI investigation into his actions.
Now, Lyons' highly-anticipated memoir is out, giving readers insight to a "corporate utopia where there is no need for work-life balance because work is life and life is work," he wrote in the Times column. "Imagine a frat house mixed with a kindergarten mixed with Scientology, and you have an idea of what it's like."
While ageism is a major theme of the book, Lyons also sees the company's model as "unsustainable" for millennials, and warns of the dangers of a workplace culture that treats employees like "widgets to be used up and discarded."
"Grinding out phone calls, trying to make a number, hooked to a machine that watches you work — this is progress?," Lyons wrote.
Read the full Times column here.