Business
SEC and Vermont: Ski resort owners mishandled $200 million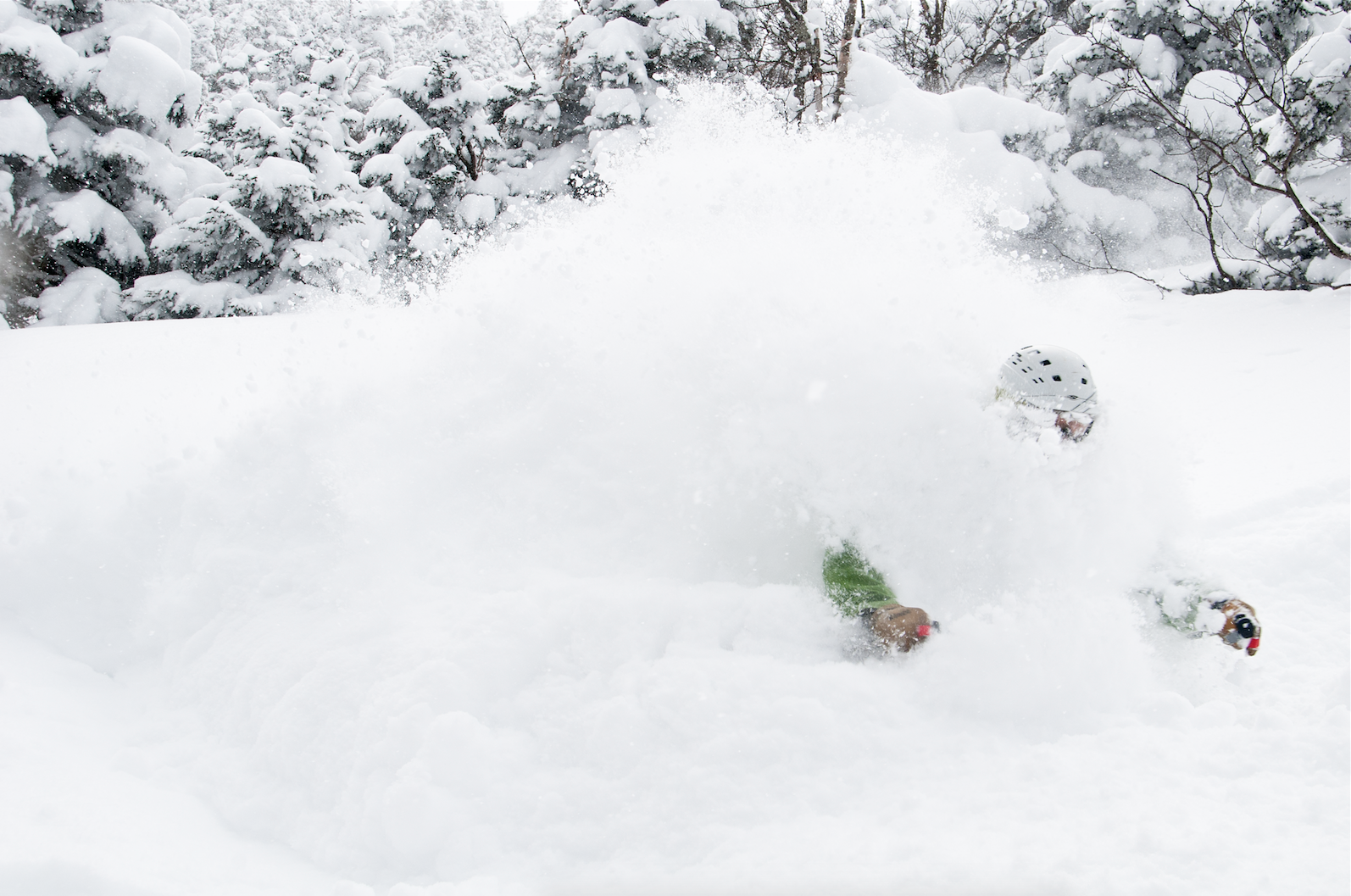 MONTPELIER, Vt. (AP) — The Securities and Exchange Commission and Vermont on Thursday filed civil fraud charges against owners of two northern Vermont ski resorts, accusing them of misusing more than $200 million from foreign investors intended for development projects in the economically depressed area.
The SEC and Vermont allege the fraud by Jay Peak, Inc. owners Ariel Quiros and Bill Stenger started in 2008 with the purchase of the ski resort. Quiros also owns the Q Burke resort.
The SEC alleges the funds came from the federal EB-5 program, which helps foreign investors get U.S. residence in exchange for investments that lead to the creation or preservation of at least 10 jobs.
''The alleged fraud ran the gamut from false statements to deceptive financial transactions to outright theft,'' said Andrew Ceresney, director of the SEC's Division of Enforcement. ''As alleged in our complaint, the defendants diverted millions of EB-5 investor dollars to their own pockets, leaving little money for construction of the research facility investors were told would be built and thereby putting the investors' funds and their immigration petitions in jeopardy.''
Investors were told they were investing in one of several projects connected to Jay Peak, the SEC said.
''Instead, in Ponzi-like fashion, money from investors in later projects was misappropriated to fund deficits in earlier projects,'' the SEC said.
In Miami, a federal judge granted the SEC's request to temporarily freeze Quiros' assets and prohibit Quiros and Stenger from participating in projects associated with the EB-5 program while the litigation is pending. A receiver has been appointed to oversee the Jay Peak and Q Burke resorts. Leisure Hotels and Resorts, a Kansas-based resort management company, will run day-to-day operations at Jay Peak while the investigation continues.
''No one's job is at stake and the resort will run normally,'' said Steve Olson, Leisure Hotel and Resort's Chief Executive Officer.
Stenger did not return a phone call seeking comment.
The SEC and state allege that Quiros, of Miami, misappropriated an additional $50 million of investor funds for his personal use, including more than $2 million to buy an apartment in Trump Place in New York, millions of dollars to pay personal income taxes and other expenses and more than $20 million to buy Jay Peak and the Q Burke ski resorts.
The Vermont Department of Financial Regulation alleges that an unrestricted pool of money was transferred between projects indiscriminately and ''was used as a personal piggy bank,'' said DFR Commissioner Susan Donegan.
Stenger bought the Jay Peak resort in 2008 with the help of partners and he embarked on yearslong development that has upgraded the resort, building hotels, a golf course and water park. Stenger and Quiros embarked on a series of other developments in the Northeast Kingdom, making promises of thousands of jobs in construction and hundreds of permanent jobs.
Gov. Peter Shumlin said two highly touted projects in Newport, a biotechnology plant and a redevelopment of the downtown, are now unlikely to happen. The plant was expected to bring 450 jobs.
The Democratic governor said he would work to protect the jobs and investors who are victims of the allegations.
''We all feel betrayed. It's a dark day for Vermont,'' Shumlin said.
___
This story has been corrected to show the Newport projects are unlikely to happen, not likely to happen, and that the men are accused of misusing funds not using funds for development.