Business
Boston Public Market announces new daily schedule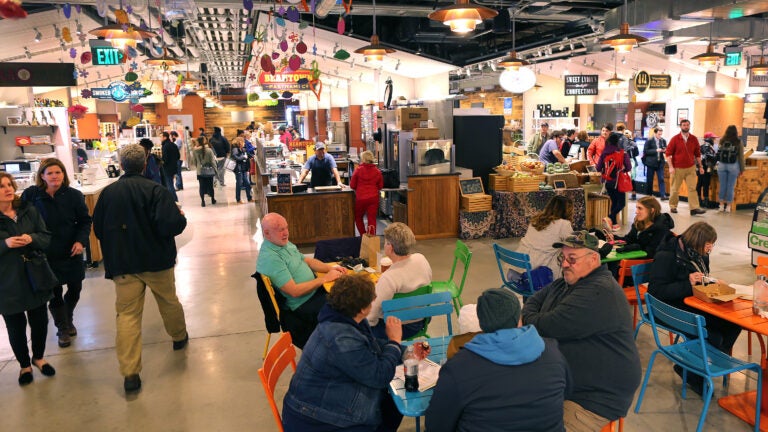 The Boston Public Market will open seven days a week starting in July.
The indoor food marketplace, located on Hanover Street, said the added days were always in the founders' plans. On July 18, the year-round market will be open daily, from 8 a.m. to 8 p.m. Monday through Saturday, and 10 a.m. to 8 p.m. on Sundays.
"This growth of the market reflects our strong desire to fulfill the needs of our customers, which is possible through the dedication and hard work of our vendors. Initial plans for the Market envisioned opening seven days a week down the line, and we are excited that we can do this even earlier than anticipated, based on a successful first year of operation, " said Cheryl Cronin, CEO of the Boston Public Market.
Cronin also said the new daily operation will allow the company to offer more opportunities for education and programming.
Boston Public Market opened in July 2015 as a partnership between the not-for-profit Boston Public Market Association, individual and corporate donors, and the state and city governments.