Business
Vermont ski resort to stay open amid federal fraud probe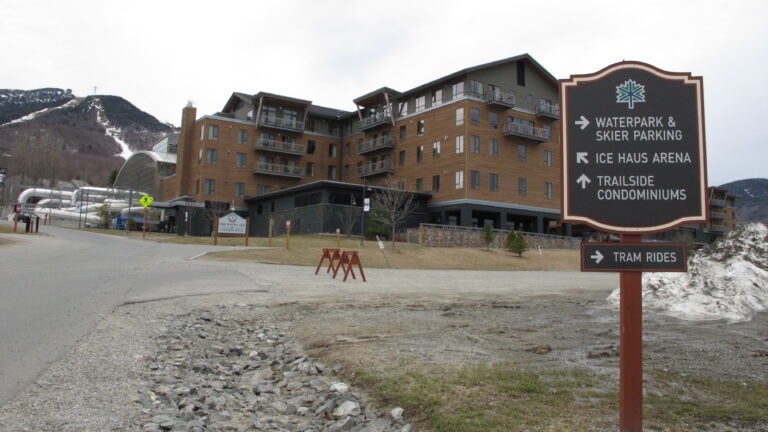 JAY, Vt. (AP) — The federal receiver appointed to oversee two Vermont ski resorts amid fraud allegations says he's secured enough money to keep Jay Peak open.
Michael Goldberg and Vermont Gov. Peter Shumlin met with Jay Peak employees Wednesday, nearly two weeks after the Securities and Exchange Commission and the state accused the resort's owner and president of fraud.
The resorts' owner, Ariel Quiros, of Miami, and Jay Peak's president, Bill Stenger, of Newport, Vermont, are accused of misusing more than $200 million raised from foreign investors through a special visa program. Both say they'll be cleared of wrongdoing.
Goldberg says he expects the other, Q Burke, and its new hotel to open in the fall. He also expects both resorts eventually to be sold. The company managing the resorts says it intends to open Q Burke for mountain biking this summer.