Business
Brockton's not getting a casino
The Massachusetts Gaming Commission voted against licensing a $677 million proposal.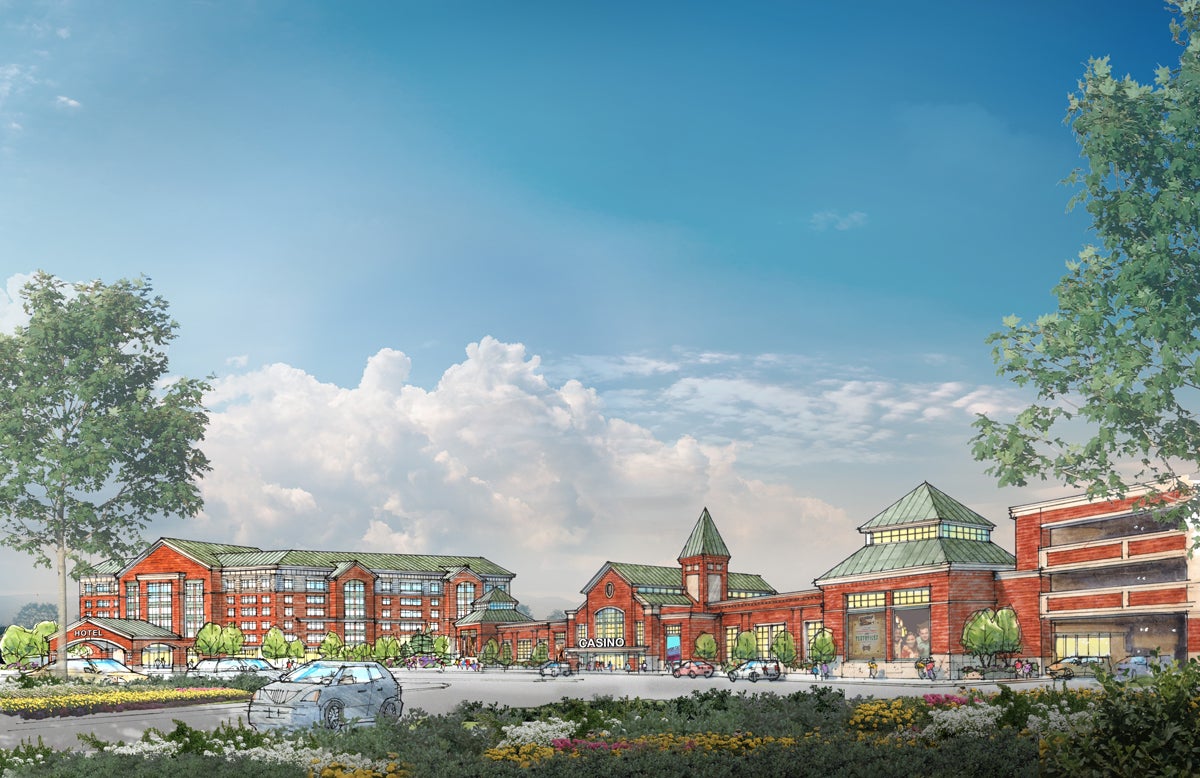 There won't be a casino in Brockton any time soon.
The Massachusetts Gaming Commission decided Thursday in a 4-1 vote not to license a proposed $677 million resort casino in the City of Champions.
The proposal from Mass Gaming & Entertainment, a partnership between Rush Street Gaming and Brockton businessman George Carney, had faced an uphill battle as it sought southeastern Massachusetts's sole casino license and the last gambling license available in the state. A Mashpee Wampanoag tribal casino, which did not require state approval, is already underway in nearby Taunton and experts have cautioned that opening both casinos would threaten to saturate the market for legalized gambling in the region.
Thursday's decision was foreshadowed a day earlier when Stephen Crosby, the chairman of the gaming board, issued a sharp critique describing the project as a "convenience casino." Though some commissioners said Thursday that they disagreed with Crosby's description, market uncertainty and other factors led them to turn down the proposal.
Commissioner Lloyd Macdonald gave the sole vote in favor of the project, saying he didn't buy the projections of a tax revenue downfall for the state if both the Brockton and Taunton casinos opened. He also argued that Brockton's downtrodden economy could use the lift the casino might provide. Brockton Mayor Bill Carpenter had stressed the economic benefits of the casino ahead of the decision, saying in an interview Wednesday that it would be both the biggest employer and customer in the city.
Macdonald, a former judge, additionally noted that the Mashpee are facing a lawsuit challenging last year's federal approval giving the tribe sovereignty over the Taunton land. The suit could eventually threaten the tribal casino.
In voting down the proposal, the board didn't rule out approving a commercial casino in the region in the future. But Commissioner Enrique Zuniga said it would be more prudent to see how the chips fall in the meantime.
"I know that's not what the city of Brockton would like to hear, but in the notion of risk, there's a lot that we could learn along the way simply by preserving the option to award at a later time," he said.
The tribe came out the big winners Thursday, with — at least for now — exclusive casino claim to the southeastern part of the state.