Business
City denies proposed South Boston Starbucks license to operate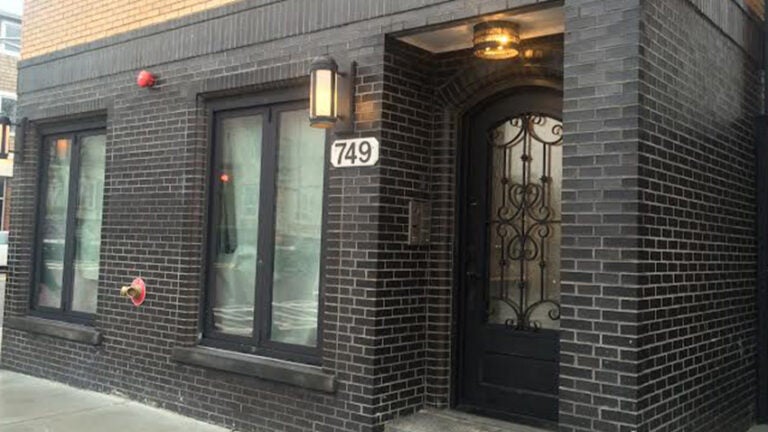 The City of Boston's licensing board rejected an application at a Thursday hearing that would have allowed a Starbucks to set up shop on a South Boston corner, according to Mayor Marty Walsh's office.
The proposed Starbucks faced opposition from residents and South Boston business owners who argued that the coffee giant would pull customers from independently-owned shops and take money out of the neighborhood. On Tuesday, Walsh's office said the mayor was opposed to the plan, citing negative reactions from the community as his reasoning.
On Thursday morning, the licensing board unanimously voted against granting a common victualler's license that would allow Starbucks to operate in the vacant building, Bonnie McGilpin, a spokeswoman for the mayor's office, told Boston.com in an email.
Michael Norton, the developer who owns the newly constructed but long vacant building, had already gained zoning approval to operate a restaurant in the space and has tried for years to fill it. Residents previously expressed their approval of an independently-owned Italian restaurant slated to take over the space, but after its application for a pricey liquor license languished, other vendors, and eventually Starbucks, have tried to take over. Some community members argued that the coffee retailer was trying to sneak in without garnering the neighborhood's support.
While South Boston residents who fought against the coffee giant might feel some relief, Starbucks isn't necessarily ousted from the space. The company can ask the licensing board to reconsider its vote or file an appeal of the decision in Superior Court, McGilpin said.
In a statement, a Starbucks spokesperson said it's too soon to say whether or not the company will ask the licensing board to reconsider the decision, and that its primary focus is on its existing Boston locations. The spokesperson said the company respects the board's decision and hopes to foster a dialogue with city officials and community members to "offer a better understanding [of] the experience we can provide," which could include Starbucks representatives meeting with local leaders and attending community meetings.
"In addition to bringing a great environment where people can connect over coffee, our partners (employees) are also active members of the neighborhoods we serve through volunteerism and other work," the spokesperson said in an email. "We look forward to continuing to serve as a gathering place for the Boston community in our other locations."