Business
New Hampshire set to regulate Uber
Is this the end of the "Uber grandma" saga?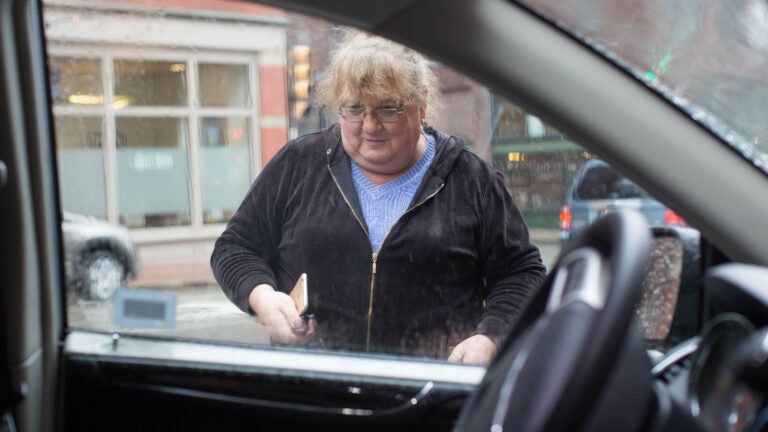 New Hampshire lawmakers this week passed a bill to set statewide regulations on Uber and similar ride-for-hire companies.
The measure is similar to laws in more than two dozen other states. Those laws are considered very favorable to Uber, requiring the companies to conduct background checks and commercial insurance while drivers are on the system. The company already does that, so the law essentially holds them to their own practices. (Uber will also need to pay $500 to register with the state.)
Additionally, the law supersedes any local laws already governing the industry. That means that laws passed in Portsmouth, which the company and most of its drivers contested, will no longer matter.
One of those drivers, 64-year-old Stephanie Franz, developed a cult of personality in Portsmouth as the "Uber grandma," who fought multiple police citations for illegally operating — with her legal fees paid for by the company. Portsmouth officials, meanwhile, say they're glad their law will go on ice.
"[Police] weren't thrilled with having to try to enforce the ordinance for all the Uber drivers. And it can very difficult to identify who they are," Assistant Mayor Jim Splaine told The Portsmouth Herald.
The bill now awaits a signature from New Hampshire Gov. Maggie Hassan, who has already signaled her support for the regulations.
Meanwhile, in Massachusetts, Uber and its rivals in the taxi industry are still awaiting action from the state Senate after the House passed a controversial bill earlier this year. A spokeswoman for Sen. Jaime Eldridge, who is leading a group of senators drafting the bill, said there is no timeline for its completion. In mid-April, Eldridge told Boston.com that a bill could come within four to five weeks. Two months remain in the state's legislative session to reach an accord.