Business
Connecticut tribe agrees to operate $265M Mississippi casino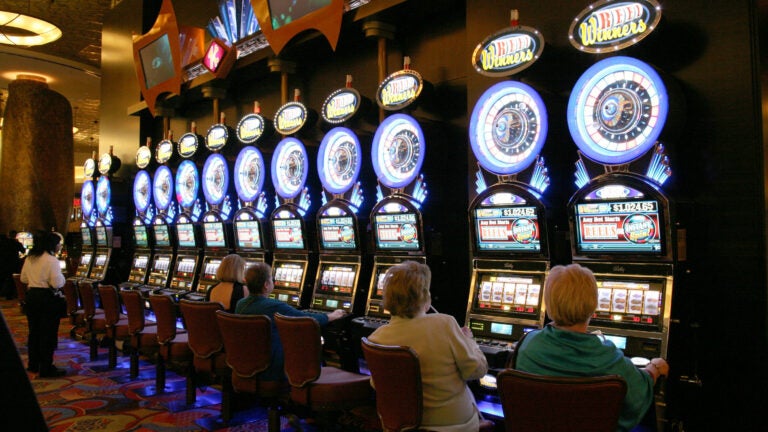 JACKSON, Miss. (AP) — A Connecticut Indian tribe will contribute $2 million toward the construction of a projected $265 million casino on Mississippi's Gulf Coast and operate it once it's built.
Developers of the Biloxi casino hope the entry of the Mashantucket Pequot tribe into what will now be called the Foxwoods Resort Casino at Biloxi Pointe will entice other investors as well as provide a potential source of customers for what would otherwise be a stand-alone gambling hall.
"That's a real endorsement of the whole project," said Bill Newby of TFA Capital Partners, who's helping to raise money for the plan. Newby said the Pequots will give $2 million and some money would be borrowed from overseas investors who can earn permanent residency in the United States by investing $500,000 and creating 10 jobs.
The Mashantucket Pequot operate the massive Foxwoods Resort Casino in eastern Connecticut and have been looking to expand from there, even as increasing competition and the recession forced the tribe to default on $2.3 billion in debt in 2009 and then violate a restructuring agreement in 2014.
Besides the early stage money, developers hope to lure some northeastern gamblers to Biloxi using the Foxwoods database.
"There's an opportunity to import new players into the market," said Jeff Hartmann, a casino executive who once worked at Foxwoods and now works on the Biloxi project.
Businessman Chris Ferrara, who also owns a firetruck maker in Holden, Louisiana, has been trying to develop the 23-acre Biloxi site for years. He's already spent $13 million on a marina there. Ferrara hopes to reuse a 180,000-square-foot former pet food factory, winning casino site approval in 2012 from the Mississippi Gaming Commission. The commission must approve owners and plans for what would be the 13th casino on Mississippi's coast. It would be state regulated, unlike an Indian reservation casino.
Plans call for a 500-room hotel and a gambling floor with almost 1,400 slot machines and table games. That's sizeable, but at least three Mississippi coast casinos are larger. The partners say they hope to open by 2019.
Alex Bumazhny, a gaming analyst with Fitch Ratings, said the Mississippi coast attracts gamblers from relatively long distances and is growing, unlike some regional casino markets. But he said its ability to absorb new casinos is "rather limited," saying casinos nationwide face headwinds from younger people who don't gamble as much and older people pressed to maintain incomes in retirement.
"It's a secularly challenged market that's not going to sustain growth over a long period of time," he said.
The proposed Biloxi Foxwoods is near one small casino that failed. It's also tucked away at the back of the Biloxi peninsula, but developers and city officials hope to improve access. Biloxi has committed $9 million for a nearly $22 million road if casino developers go ahead, completing a loop around the peninsula and connecting the Foxwoods site to other casinos. City spokesman Vincent Creel said the state would add $5 million and Ferrara will provide right of way and $7 million.
Creel said city leaders are asking for BP oil spill money intended for economic development to help pay for the city's share of the road.
___
Follow Jeff Amy at: http://twitter.com/jeffamy. Read his work at http://bigstory.ap.org/author/jeff-amy