Business
It looks like the state will own two GE buildings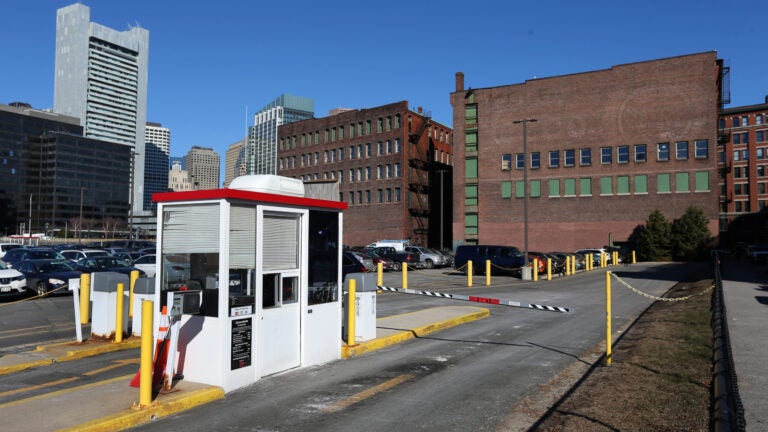 The state's economic development arm will become the owner of two historic buildings on General Electric's future headquarters campus, The Boston Business Journal reports.
While previous plans were tentative, they called for the Boston Redevelopment Authority to own the two former Necco candy buildings in Fort Point. But the state's economic development chief Jay Ash told the BBJ that MassDevelopment would instead become the owners of the buildings. According to the report, GE will not pay rent, but will pay to maintain and operate the buildings — as would have been the case under BRA ownership.
The buildings are currently owned by Procter & Gamble, the parent company of Gillette, which agreed to sell the parcel earlier this year. GE also intends to put a third, new building on the campus.
Whether it's the city or the state, public ownership of the two existing buildings carries a major advantage for GE: The $120 million in state infrastructure grants used to lure the conglomerate from Connecticut to Boston can be put toward purchasing or enhancing the buildings. The incentive, which has been criticized by activist groups as a form of corporate welfare for a company ranked 11th on the Fortune 500, could not be used to enhance private property.
According to the BBJ report, the $120 million will be used both to acquire the buildings and "to improve utilities at the site, create a public park and improve the existing Harborwalk."
Ash said it was not clear whether GE would eventually come to own the buildings, but that he's not worried about it.
"MassDevelopment owning a building in arguably the hottest area of development in the Northeast is a good question to have to wrestle with 20 years from now," he told the BBJ.
You can read the full BBJ report here.