Business
There won't be a sales tax holiday for Massachusetts this year, lawmakers say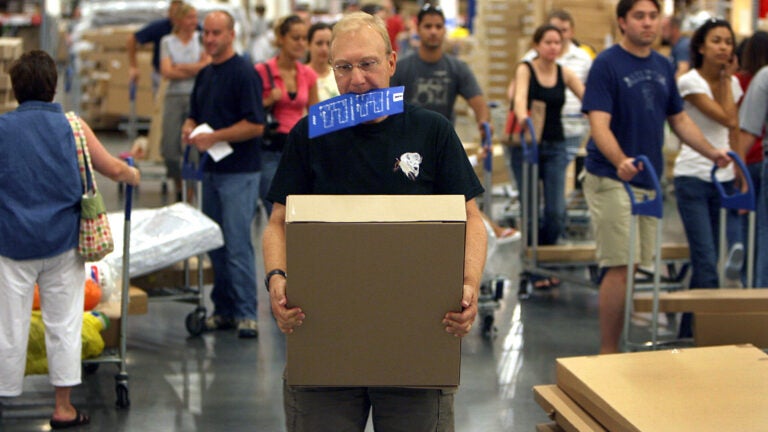 Don't call it unprecedented, lawmakers say, but there will be no Massachusetts sales tax holiday this year, as state leaders look to close a budget deficit.
"It's too expensive. …I don't see it coming," Senate President Stan Rosenberg told reporters Monday.
For the first time since 2009, Bay State residents will have to pay the 6.25 percent sales every day, without the summer weekend break that had become somewhat of a tradition. Besides 2009, Massachusetts had implemented the sales tax holiday every year since 2004.
"Talking about the shortfall that we're in, we considered, to add another $26 million to that shortfall just doesn't make a whole lot of sense," said House Speaker Robert DeLeo, adding that the holiday was not made permanent precisely because it allowed the state to be financially flexible.
"It depends strongly on the economic situation at the time, and obviously the economic situation this time calls that we don't have it," he said.
According to a 2015 report by the Tax Foundation, a nonpartisan tax policy think tank, rather than stimulating economic growth, sales tax holidays "simply shift the timing of sales," as shoppers plan ahead and wait for the holiday to make purchases, "thereby slowing down sales in the weeks prior to and following the holiday."
Meanwhile, the holiday is estimated to cost the state $25 million in tax revenue, according to The Boston Globe.
As an alternative this summer, Massachusetts residents can get in their cars and drive to neighboring New Hampshire, where every day is a sales tax holiday.