Business
Parent companies of Stop & Shop and Hannaford allowed to merge if they sell 81 stores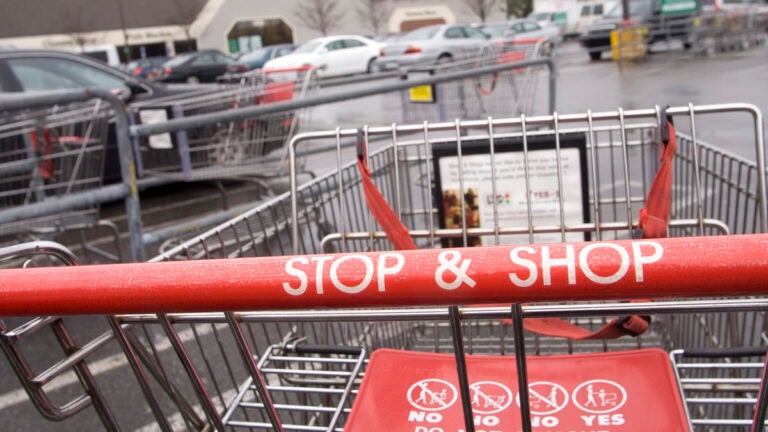 Attorney General Maura Healey announced Monday a settlement that would allow the parent companies of Stop & Shop and Hannaford supermarkets to merge provided they sell off 81 of their stores to competitors nationwide.
The merger of Ahold and Delhaize, respectively, became effective Sunday after the settlement was filed in federal district court in Washington, D.C. Ahold Delhaize, the new merged company, unveiled its new logo and visual identity on Monday.
"Stop & Shop and Hannaford supermarkets are located in numerous Massachusetts communities," Healey said. "By requiring divestitures in cities and towns where the merger would significantly reduce competition, this settlement maintains a marketplace with incentives for stores to offer the best prices, service, and merchandise to consumers."
Ahold operates more than 130 Stop & Shop stores in Massachusetts and its main subsidiary, Ahold U.S.A. Inc., is headquartered in Quincy. Delhaize owns more than 20 Hannaford stores across the state, the AG's office said.
The transaction was reviewed in collaboration with the Federal Trade Commission and attorneys general in Delaware, Maryland, Pennsylvania, Virginia, and West Virginia.
According to the AG's office, eight of the 81 stores to be sold are located in Massachusetts. Big Y Foods Inc. is expected to buy Hannaford stores in Kingston, Quincy, Norwell, Milford, Norwood, Saugus, and Eaton. Tops Market, LLC is expected to acquire a Stop & Shop in Gardner.
According to Ahold Delhaize's new website, the firm now operates around 6,500 stores in 11 countries.