Business
General Electric moves into temporary headquarters in Boston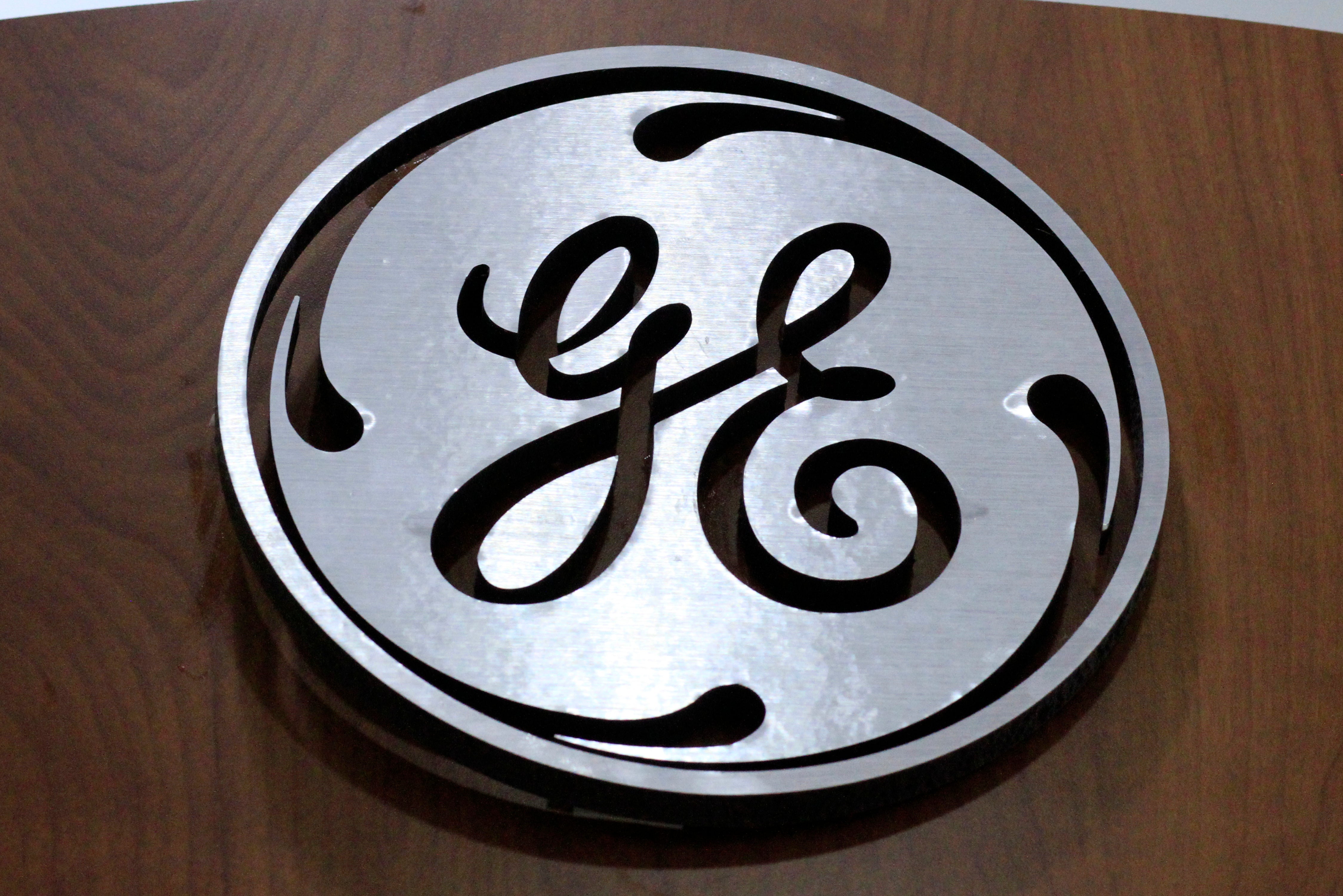 General Electric is officially stationed in Boston.
The city became a company town Monday, as the storied conglomerate moved into temporary headquarters in Fort Point.
The company plans to build a much larger, three-building campus in the same neighborhood. But the interim digs at 41 Farnsworth St. will have to do for now.
GE tweeted Monday about the move, and Boston Mayor Marty Walsh shared a photo from outside the short-term lodging. Gov. Charlie Baker was also on hand.
Today GE's Global Headquarters officially moved to Boston. We're happy to be here!

— General Electric (@generalelectric) August 22, 2016
Wonderful morning welcoming @generalelectric to Boston as they officially open their Hub headquarters. pic.twitter.com/1CaZxPWbGV

— Mayor Marty Walsh (@marty_walsh) August 22, 2016
GE announced it would move from Connecticut to Boston in January after spending the fall of 2015 hunting for a new home. It booked the interim space shortly thereafter while continuing to peruse Boston for a permanent location.
The company was lured north at least in part by $145 million in city tax breaks and state grants that will be used to build the new headquarters. However, GE has also spoken admiringly about the startup and university cultures here, as it seeks to become a more digitally oriented manufacturing company.
GE's temporary location covers 66,000 square feet, according to company spokeswoman Sue Bishop. About 150 to 200 people will work there to start, she said, though the number could grow to 350 by the end of the year.
The full headquarters is slated to be larger than 300,000 square feet and will include some public accommodations, according to site plans. The project is expected to be completed in 2018, and will feature 800 of GE's 330,000 worldwide employees.