Business
Harvard Square to lose its iconic Curious George store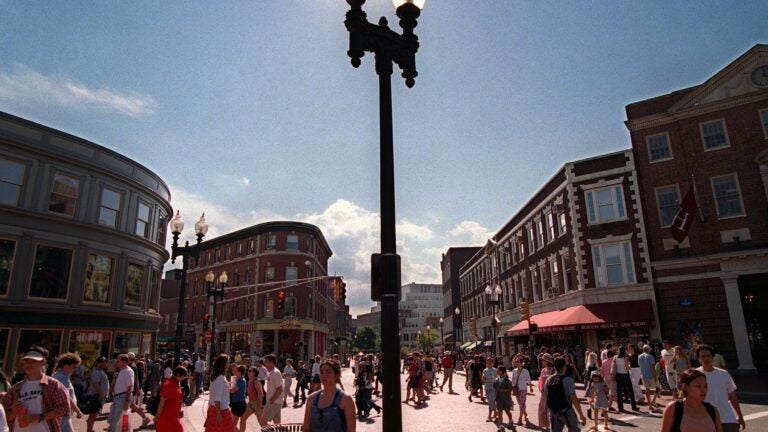 It looks like The World's Only Curious George Store's days are numbered.
New York real estate investment trust Equity One, which owns the Harvard Square building that houses Curious George and its properties on either side, plans to replace its tenants to create a two-story glass addition and rooftop pavilion, according to The Boston Herald.
The popular children's store will be replaced with a stairwell and elevator as part of the redevelopment, the Herald reports. The store's owner, Adam Hirsch, told the Herald that he isn't sure if the store will reopen in a new location in Harvard Square due to the area's climbing rents.
"We are hoping we can stay as long as we can," Hirsch said. "The big question is how can we continue to do what we do in another location?"
"I don't view this as good guys and bad guys," he added. "It's just interests, and it's the city deciding what they want their city to be. I'm unfortunately a small player in all of this, and we don't have much say about what happens."
Read the full story at the Herald.