Business
Harvard is opening a start-up lab named after a Celtics co-owner on Thursday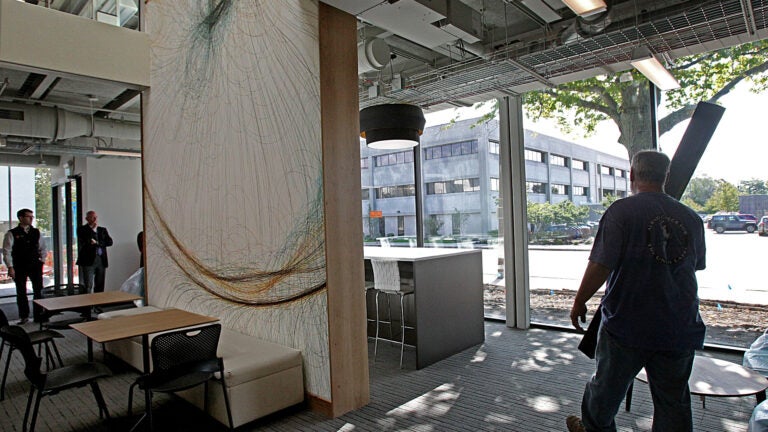 Harvard announced last month it was opening a new life sciences start-up lab in Allston named after Celtics co-owner and former Boston 2024 chairman Steve Pagliuca.
And on Thursday afternoon, the Pagliuca Harvard Life Lab will officially open its doors.
Pagliuca and his wife, Judy Pagliuca, both Harvard Business School graduates, will will speak at a 3 p.m. ceremony and reception, along with Harvard President Drew Faust.
The Boston Business Journal reports that Mayor Marty Walsh will also be in attendance at the event.
According to The Boston Globe, the Pagliucas made a "multi-million dollar donation" to Harvard to make the lab possible.
Hosting a select community of 20 "high-potential" life sciences start-ups, the 15,000-square-foot building is located at 127 Western Ave.
According to its website, the Paglicua Harvard Life Lab will "provide Harvard students, faculty, and alumni interested in biotech, pharma, and other life sciences-related fields with a fully equipped wet lab environment and resources they need to take their ventures to the next stage of development."
Harvard announced the first 17 start-ups selected to join the lab on October 13.