Business
Wendy's wins Twitter beef, gets toasted by internet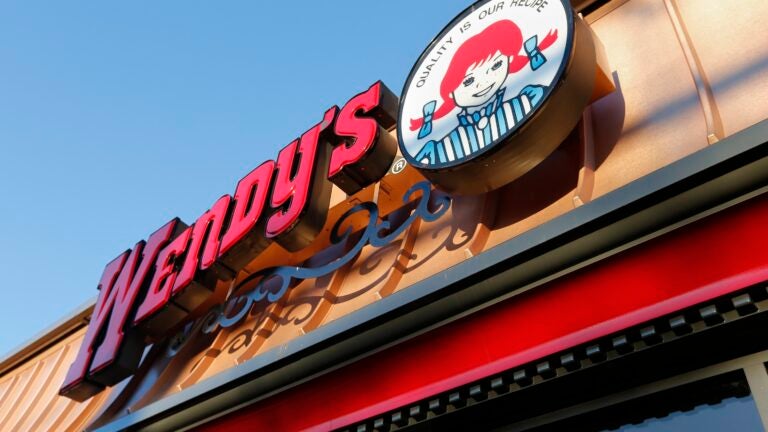 Wendy's is winning kudos on social media for its amusing beef with a Twitter troll.
It started Monday when a Twitter user accused the fast food chain of lying about using "fresh, never frozen" beef for its hamburgers. After Wendy's reiterated its fresh beef policy , the user asked if the company delivered it raw on a hot truck. Wendy's rhetorically asked the user where cold things are stored that aren't frozen. The user responded with a claim that McDonald's served a better breakfast, to which Wendy's said, "You don't have to bring them into this just because you forgot refrigerators existed for a second there."
A number of Twitter users are praising Wendy's for the social media smack down, with some saying whoever runs the Wendy's account deserves a raise.
@Wendys your beef is frozen and we all know it. Y'all know we laugh at your slogan "fresh, never frozen" right? Like you're really a joke.

— Thuggy-D (@NHride) January 2, 2017
@Wendys so you deliver it raw on a hot truck?

— Thuggy-D (@NHride) January 2, 2017
@Wendys y'all should give up. @McDonalds got you guys beat with the dope ass breakfast

— Thuggy-D (@NHride) January 2, 2017
https://twitter.com/Wendys/status/815973811115925504