Business
L.L. Bean to expand Lewiston operations, bring more jobs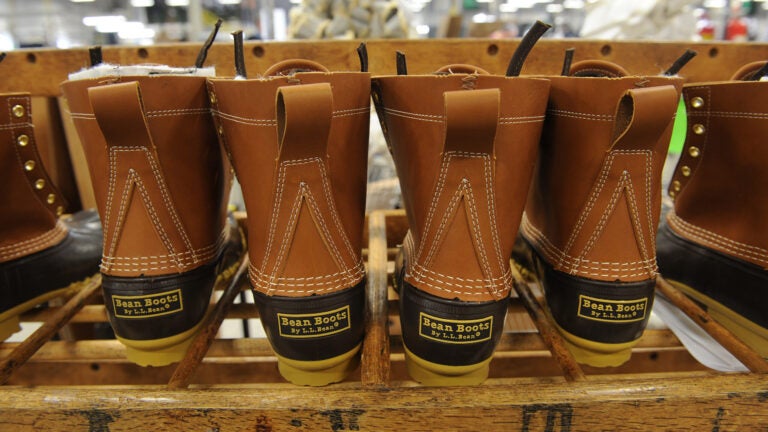 LEWISTON, Maine (AP) — With L.L. Bean boots in high demand, the Freeport-based retailer is moving into a new 110,000-square-foot warehouse in Lewiston and bringing 100 more jobs with it.
The Sun Journal reports the new space is double the size of L.L. Bean's current production facilities in the Androscoggin County city. The company's iconic boot is manufactured in just two places — Lewiston and Brunswick.
Spokeswoman Caroyln Beem says more than 600,000 Bean boots were sold in 2016 and the company is predicting sales of at least 700,000 pairs in 2017.
To meet the demand, company officials knew operations needed to expand but they remained focused on staying in Lewiston.
Beem says the workers are great employees who take pride in their work, which shows in the product.
___
Information from: Sun-Journal, http://www.sunjournal.com